The Honkai Star Rail version 1.1 update has added plenty of events and another five-star character in Silver Wolf, but HoYoverse has also just introduced a new chat feature to the anime game. Honkai Star Rail is full of small quality-of-life features that players wanted to see in Genshin Impact, but this chat option is an example of the opposite happening. And, honestly, it's a wonder that this was added at all, considering there's no true co-op in the game at this point.
The chat box already exists in Genshin Impact, and it functions similarly in Honkai Star Rail. However, there are a few key aspects of the chat that are missing in its Star Rail introduction. For instance, you can't use the emoji-like stickers here, which is a bigger loss than it seems.
The Genshin sticker art for its characters gives us some of the best, memes, right from the official source. The Fallen Qiqi sticker below is a personal favorite of mine, for example. The Pom-Pom gallery has given us a few stickers for Star Rail, but it'd be nice to be able to use them in-game, outside of the scripted log-in chats.
Also, it's important to note that this new chat feature can only be used to communicate with other players who are on your friend list. While you can't actually play in co-op with friends, you can still use their featured characters, so the chat box could be used to ask new friends about their builds or for other useful info.
Honkai Star Rail version 1.1 will still be live for several more weeks, giving you a chance to add newcomers Silver Wolf, Luocha, and Yukong to your squads.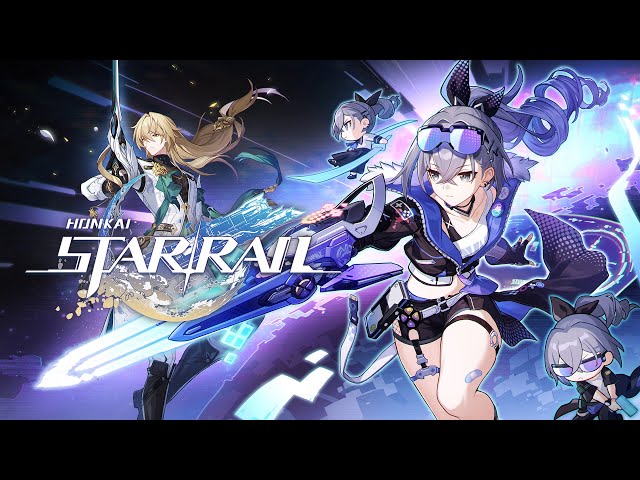 If you're having trouble picking who to pull for, use our Honkai Star Rail tier list for tips and redeem some of the latest Honkai Rail Star codes to give yourself a couple more warps.