The Honkai Star Rail Everwinter City Museum Ledger of Curiosities event is bugged for some players, but HoYoverse has plans to fix the issue in the anime game's next major update. As it stands, the museum event can't be completed in some instances, which is a big problem, given that it's only available for a limited time. Thankfully, a patch will be coming to solve this problem after the Honkai Star Rail version 1.2 update.
While it's nice to get this confirmation from HoYoverse, version 1.2 is still over three weeks away. We're currently in the first half of version 1.1, so players who are affected by the Everwinter Museum bug will have to wait nearly a month to finish up the event and claim their rewards.
For those unaware of the bug's specifics, it prevents the event from continuing past the Prosperous Glory phase. This means that players can't complete the final phase of the event to claim all of the available rewards.
HoYoverse plans to extend the Everwinter Museum event to August 7, way past its original end date of June 26. This should give the team enough time to patch the issue while also giving affected players enough time to play the event to completion.
The team's HoYoLAB blog post also states that we'll all be getting 120 Stellar Jade as compensation for the issue. But you'll need to be at least Trailblaze Level 21 and complete the Jarilo-VI Silent Galaxy main mission to be eligible for the compensation reward.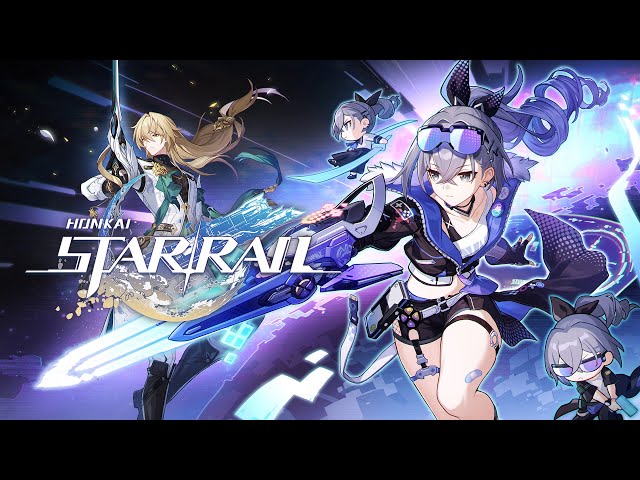 Honkai Star Rail version 1.1 is still offering Silver Wolf before its banner switches to Luocha and Yukong, so don't forget to try for her before she's gone.
Be sure to check out our Honkai Star Rail tier list to see who you should be pulling for, and redeem the Stellar Jade codes to help with your warp odds.