Honkai Star Rail might be one of the best PC games of 2023. There, I said it. Releasing without a hitch, I've plowed a lot of time into HoYoverse's sci-fi adventure – perhaps even more than my beloved Diablo 4. Characterized by gorgeous anime-style animations and fun turn-based combat, Honkai Star Rail is quite the success story, but for HoYoverse and sister title Genshin Impact, it may be a double-edged sword.
A deep dive from Naavik, a "gaming research, consulting, and advisory firm," has shown that Honkai Star Rail's success has had the potentially adverse effect of dividing up the HoYoverse audience. Using stats from data.ai, the report shows that Genshin is struggling to maintain its momentum because players are flocking to Honkai instead.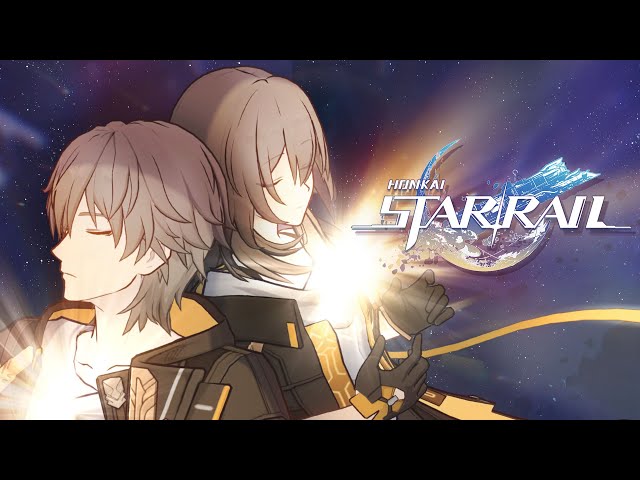 Naavik's research shows that, from its release on April 26 until August, 2023, Honkai Star Rail has made around $1,089,208,633 – there are some estimations in place, so bear in mind that this probably isn't the pinpoint accurate figure. For the entirety of last year, Genshin allegedly made $3,663,384,204 across all of its platforms.
According to the data, Honkai also got twice as many downloads as Genshin did at launch, too, but despite maintaining a higher playerbase, the pair's revenue after two months comes out relatively even. This, Naavik believes, is because Honkai "isn't monetizing incredibly well," and they go into a lot of detail about why that might be.
Other factors that may have influenced Honkai's dominant launch are the heavy investment into TikTok and influencer marketing campaigns, as well as an impressive pre-registration period. Either way, there's no denying Honkai came out the gate swinging.
However, all of this means that Honkai is potentially eating into Genshin's potential revenue, with players spread across the two instead of playing both games at once.
PCGamesN has reached out to HoYoverse for clarification on these stats, and will update this article when further information is available.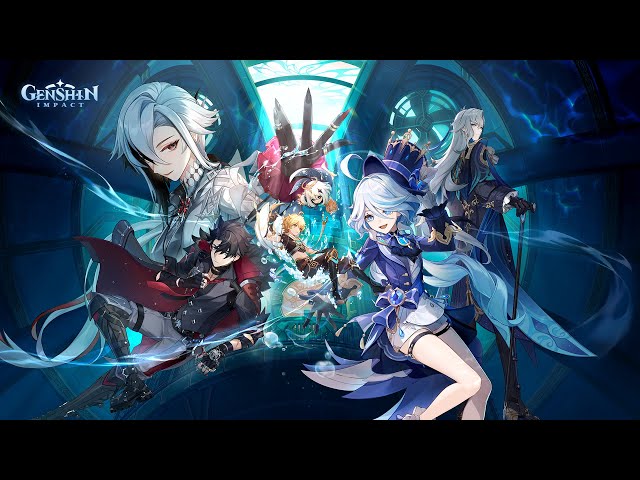 And honestly, I can see why. As I've said already, I've played a lot of Honkai Star Rail, and very little Genshin Impact. While the former got me through a series of very boring flights to Boston, it also held my interest more with its sci-fi aesthetic and stunning visuals. I've never really been a turn-based strategy game person – other than The Ruined King – but Honkai and Baldur's Gate 3 have taught me otherwise. Genshin, for me, was just a little too grindy, and eventually the gacha started to outweigh the gameplay.
With Zenless Zone Zero on the horizon, there's potential for HoYoverse to further split up its audience – after all, ZZZ also looks absolutely amazing. If you're wiling away the hours playing Honkai, though, we have a Honkai Star Rail tier list to let you know who to pull for, as well as a list of active Honkai Star Rail codes so that you can get all of that much-needed Stellar Jade.