Honkai Star Rail version 1.4 is currently in its second phase, so HoYoverse is about to give us a quick look at what's to come when version 1.5 rolls around. The special program stream will introduce the next update, titled The Crepuscule Zone. HoYoverse has already revealed two characters who seem to give off Halloween vibes — Hanya and Huo Huo — and we'll get to learn more about them this Friday, November 3.
Honkai Star Rail is adding a total of three new characters in version 1.5 — Argenti, Hanya, and Huo Huo, with Argenti being the one new five-star addition to the anime game. He's a Physical type on the path of Erudition, meanwhile, Hanya is Physical on the path of Harmony, and Huo Huo is Wind on the path of Abundance.
The special program stream goes live on Friday at 7:30 PM (UTC+8). Given the ghostly art for the stream announcement, it's likely HoYoverse will lean into Hanya and Huo Huo's themes.
Hanya is a judge who specializes in interrogation and reading the karma and sins of criminals. Huo Huo is a judge in training who has been cursed to attract inhuman beings.
It doesn't seem as though either of them will be hosting the stream, however, since Guinaifen and Caelus are the chibi characters featured on the stream banner.
If we're lucky, the version 1.5 stream will give us a look at the next planet on the Astral Express's journey, Penacony. It used to be a prison planet, so it would make sense for us to get a preview with two judges being added to the roster.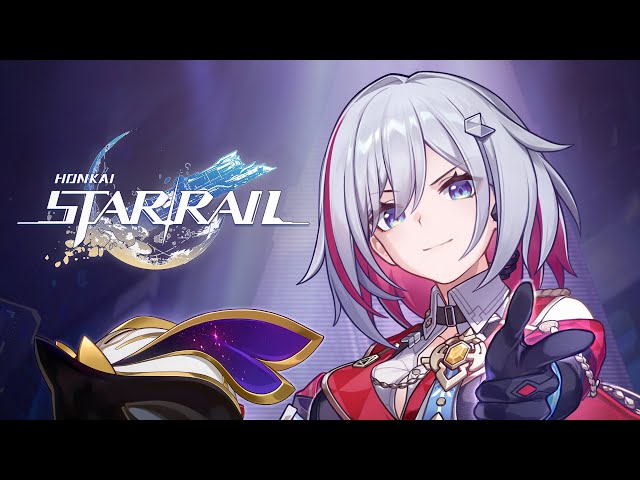 Honkai Star Rail version 1.4 will still be live for another two weeks, so you have a good amount of time to finish up events and pull for Topaz and Numby, Seele, and their Light Cones.
If you're unsure of who to pull for, have a look at our Honkai Star Rail tier list after redeeming all available Honkai Star Rail codes to get extra Stellar Jade.