Intel's CPU supply problems have worsened, and it's published an official apology, addressing the open letter to all its customers and partners. The apology follows a now-familiar theme – the CPU supply issues that have beset Intel for over a year – but doesn't really offer anything more reassuring than the equally familiar "we've added production capacity."
Michelle Johnston Holthaus, executive VP and GM of sales, marketing, and communications group, has signed the letter, fallen on the sword, and would "like to acknowledge and sincerely apologize for the impact recent PC CPU shipment delays are having on your business… Despite our best efforts, we have not yet resolved this challenge."
It's interesting the open letter has been signed by anyone other than Intel CEO, Bob "Robert" Swan. Especially after he had been so candid about the situation on an earnings call about the company's recent, and perhaps surprisingly stellar, financial results. In that call he acknowledges it's a problem and that it's all a problem of increasing demand for Intel's own best processors. Which can only be a good thing, right? Well…
"We're letting our customers down," said Swan. "And they're expecting more from us. PC demand has exceeded our expectations and surpassed third-party forecasts."
This is reiterated in the open letter (via Seeking Alpha), where it points to efforts to increase production of both 14nm and 10nm silicon, boosting CPU supply "by double digits compared with the first half of the year. However, sustained market growth in 2019 has outpaced our efforts."
Interestingly, the letter also admits that the increased production wasn't just down to cracking the whip at its own facilities, but that it was also increasing its use of foundries – third-party manufacturers – to help ease the problem. To my knowledge there hasn't been any official confirmation about the use of foundries before in terms of what products would be made in-house and which would be manufactured externally.
The industry guesses are that the less mission-critical PCH silicon is what's being farmed out to the third-party fabs.
It seems that despite the supply issues being well known Intel is having to go public again with an apology, potentially because things are going to get worse before they get better.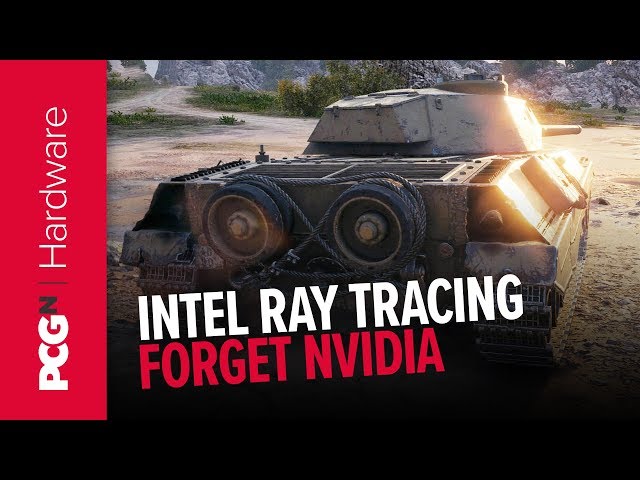 "Supply remains extremely tight in our PC business," says Holthaus in the letter, "where we are operating with limited inventory buffers. This makes us less able to absorb the impact of any production variability, which we have experienced in the quarter."
It looks like Intel has had to make the announcement before someone else does, to try and control the narrative around it. Quite what the 'production variability' is or which products have been hit is still up in the air, but it sounds like something nasty might have happened in one of its manufacturing facilities. Let's hope it's not that 10nm production curse again…