There has always been a longstanding rivalry between League of Legends and Dota 2. Given both games are the only true breakout MOBAs, the competition between them remains fierce despite Dota 2's apparent decline over the last few years. In the wake of an update that saw the Dota map swell in size, as well as the addition of a new hero type among other substantial changes, I asked League of Legends executive producer Jeremy Lee if we can expect to see LoL follow suit.
The Dota 2 New Frontiers update was exactly that; a new frontier for a game that had started to feel tired and stale. It increased the game's map size by 40%, added a whole new hero class, and reworked pretty much the entire character roster. What made this even more wild was the fact it dropped out of literal nowhere, leaving players stunned, but by no means disappointed.
We haven't seen any changes to Summoner's Rift in a long time – RIP the seasonal Rifts that were so dear to me. Among the hustle and bustle of MSI 2023, I sat down with LoL producer Jeremy 'Brightmoon' Lee to chat about the future of the iconic MOBA, and whether or not changes on a Dota 2 New Frontiers level are on the cards.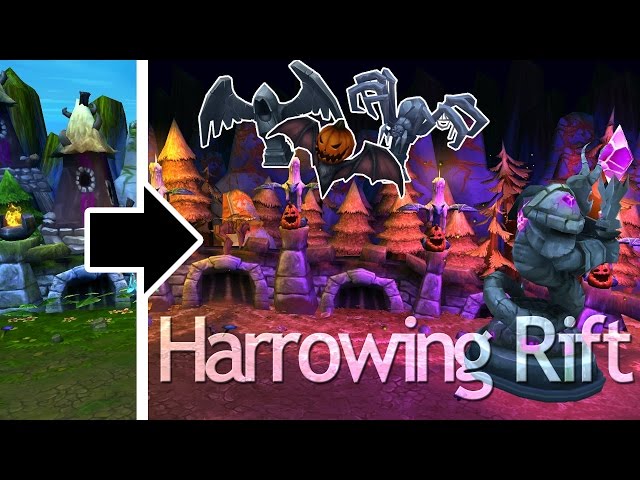 "We as a team have paid close attention to the updates that Dota 2 has done. I can't specifically say what we're going to do, but I would say our goal overall for League is to continue to modernize the experience, and also focus more attention on what it is that players are asking us for.
"Things like more unique and fun events are a focus for us, as well as more diversity and experiences in-game, which includes things like new game modes" he tells PCGamesN. "[We're also looking at] changes to the amount of time that you need to play a game – we recently talked about quickplay as a thing we want to do.
"There are a bunch of things in the works for League in the future," he says with a smile. "I would say that it's inspiring to see what other games are doing as well. It helps us understand what opportunities players might be interested in."
Having played a lot of League of Legends, I do think an update to the map is probably the next step in changing up the game. While the new(ish) Chemtech and Hextech Drakes do change the map a little, and the alcoves (remember those) have had an impact in previous seasons, it feels like we needs something new. Honestly Riot, just bring seasonal Rifts back and I'll be quiet.
If you, like me, are looking to dive back into League of Legends after the awesomeness that was MSI 2023, be sure to check out our LoL tier list – the meta has changed a lot. We also chatted to Brightmoon about the state of the game in another exclusive interview, so if you're looking for some insight into League's future, give it a read.