It's looking like League of Legends' NA pros aren't particularly impressed with the game's latest arrival. In a spate of recent interviews, several players have expressed their disdain for new champion Yuumi, who arrived on the Rift in patch 9.10.
Speaking to esports YouTuber Travis Gafford, Eric "Licorice" Ritchie, top-laner for Cloud9, said that "The champion is so annoying. I just hate it so much. It doesn't feel like there's counterplay. In my professional opinion, [Yuumi] should be removed from the game."
Those sentiments were backed up by William "Meteos" Hartman, jungler for Optic Gaming, who told Gafford that "Yuumi is the embodiment of everything I don't like about the game. It's this champion that really can't die, and I think people are still undecided about how good she is – sometimes she looks insanely OP, and sometimes she looks super useless. I'm hoping she's useless, because I think she really makes the game less fun when she's in it. It takes out some of the layers of gameplay, like positioning, picking people off. I think her gameplay is really lame."
While there generally seems to be little faith in Yuumi's abilities, not all players are too concerned by her presence in the game. Lee "Rush" Yoon-jae, who plays in the jungle for Echo Fox, said that "I think the champion is good, but the people trying to play Yuumi are trash," and that he's not worried about facing her in the upcoming season, as he's "never lost" against her.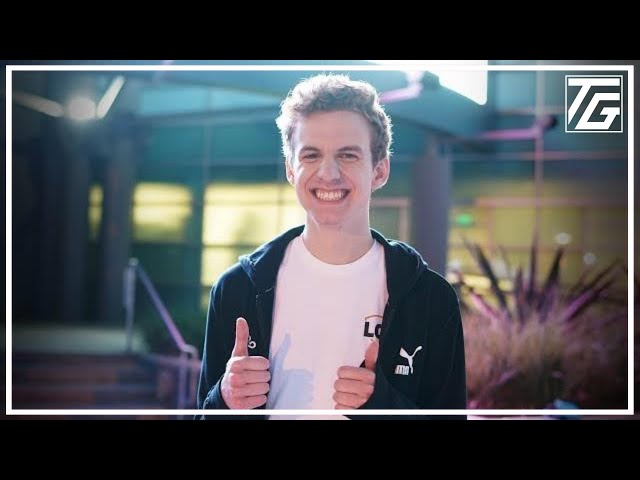 Yuumi's arrival on the Rift wasn't exactly a smooth landing. She debuted to the game's second-lowest winrate ever, and has been subject to several balance updates since then. She seems to be finding her feet (or paws) a little more now, but don't expect to see much of her in the next LCS split.
Stay up to date with the League of Legends patch 9.12 notes
Of course, Yuumi's arrival is now old news, and the freshly-reworked Mordekaiser will be heading to the Rift with the next patch. Given that he'll be able to consign certain enemies to the Death Realm for massive chunks of an entire teamfight, I'm thinking he'll be significantly more popular in the pro scene once he arrives.