Square Enix and Dontnod revealed Life is Strange 2 properly today with a full length trailer – no more of these teasers we've been taunted with over the course of the past few months. The trailer gives us an overview of the first episode's plot, and introduces us to the two main characters: brothers Sean and Daniel Diaz.
The pair find their lives changed after a tragic event in their home of Seattle, Washington. On the run from police, the brothers head to their family home in Puerto Lobos, Mexico. That makes this a road story, where you'll primarily control the older brother Sean, hitting your own coming of age story while setting Daniel on his own path.
Dontnod says the game will feature some kind of "new power," though the exact nature of the special ability this time around has yet to be revealed. The teaser trailer showed an explosion of force and we see some kind of telekinetic ability in Captain Spirit, so that should be a clue about what to expect – though what that means in game remains to be seen.
Some of the new features will be unveiled over the course of the next week, and we'll see direct gameplay of the sequel in the same timeframe. You can find a bit more detail at the official site and you can see the trailer for yourself below. The Life is Strange 2 release date is set for September 27, with the first of five episodes to launch in little over a month.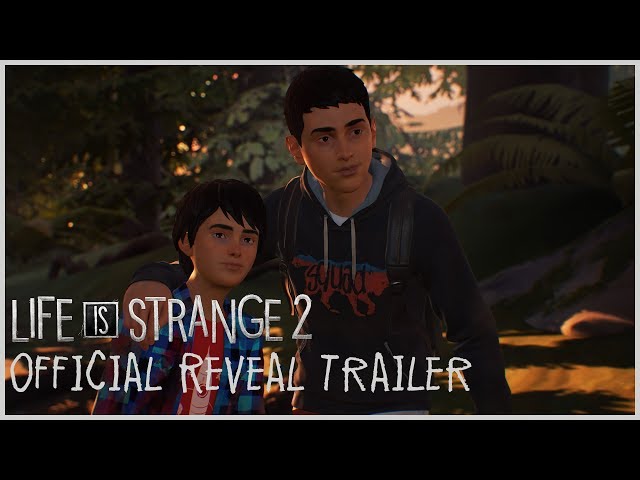 If you're eager for more Life is Strange, or want to dig into the series for the first time, there's currently a Steam sale for both the original game and the Before the Storm side-story, which offers a very cheap way in. Of course, The Awesome Adventures of Captain Spirit is completely free, and serves as a lead-in to the upcoming LIS2.