The Lost Ark September Update is here, and it's time to 'Jump to the Endgame.' The latest Lost Ark patch notes for the Amazon Games and Smilegate action MMORPG add some pretty interesting details, including a new dino-themed battle royale mode, a way to reroll your unwanted cosmetic skins, new jump-start servers, and events including the seasonal Arktoberfest for the free game.
The Primal Island battle royale event is locked to players item level 1490 and higher, but you won't be able to rely on your gear here – much like the best battle royale games, you'll have to scavenge gear after dropping onto the Primal Island map and upgrade it as the match progresses. You'll need to take down "hordes of ferocious dinosaurs" alongside the other players, with weekly rewards offered to everyone that participates based on your final rank.
Yoz's Jar offers a new way to recycle your old cosmetic skins that you don't want any more. You can dismantle any old skins except for normal grade ones, those purchased with regular Crystals (rather than Royal Crystals) from the in-game store, and those you obtained from content rewards and events. The resulting Cloth can be used with Yoz's Jar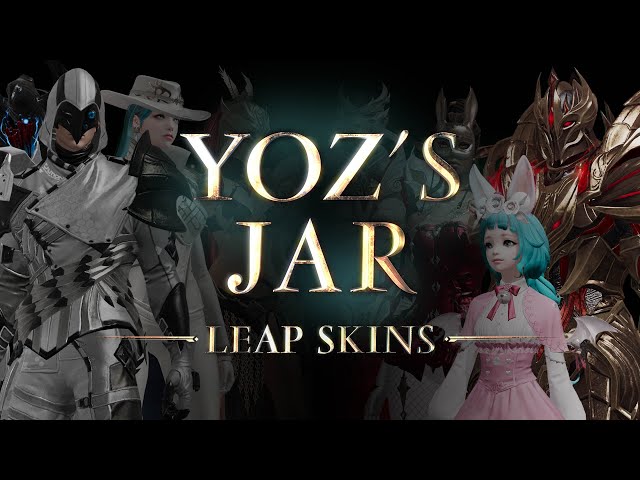 The new Lost Ark jump-start servers are designed for those who want a fresh do-over, meaning you'll be able to join other returning or restarting players. Given that Lost Ark is now deep into its second year of the worldwide release, you might be feeling intimidated about returning with how far into the endgame many players have pushed. If so, now is the time to jump in alongside other new starters and experience it from the beginning together.
Arktoberfest is also on its way, and the Lost Ark spin on Oktoberfest means plenty of delicious festival-themed food and drink, new Lost Ark Twitch Drops, and event rewards earned by participating in Chaos Dungeons, Guardian Raids, and the ongoing Blooming Mokokos event. The latter of these takes place on every even-numbered hour, and earns you Silver and Gold by finding blooming Mokokos around the region – head to Wavestrand Port to enter.
Lost Ark patch notes – September update
The Lost Ark September update releases Wednesday September 13, 2023. Downtime begins at 12am PDT / 3am EDT / 8am BST / 9am CEST and is expected to last for eight hours. You'll be able to start playing once the servers go live, which should be around 8am PDT / 11am EDT / 4pm BST / 5pm CEST.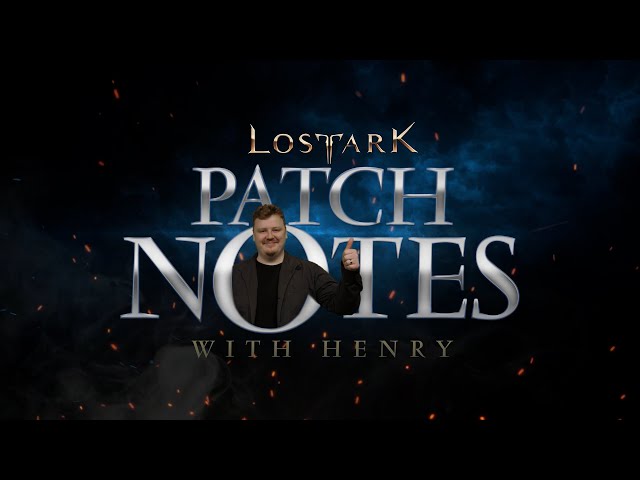 For all the in-depth patch notes, including the new Affection Rapport ranks for Thirain and Nineveh, you can head over to the Lost Ark release notes page courtesy of Amazon Games.
Alternatively, get prehistoric with more of the best dinosaur games on PC, or browse some more of the best games like Diablo if you're looking for some familiar top-down, loot-hunting action that's a little different in structure.