On PC, Monster Hunter: World launched more than six painful months after than it did on consoles. Its new expansion will also have a late arrival on our platform – it's due on September 6 for consoles, but the Iceborne release date is sometime in the winter for us.
We caught up with producer Ryōzō Tsujimoto at E3 this year to ask him, essentially, how come, and whether this will continue to happen for future updates.
"We know that the title updates for console have taken a while to reach PC, which is something that a lot of PC players have given us feedback about," Tsujimoto says. "We're going to try and see if we can work out something better for that schedule and see how we can make improvements. Don't feel like you've haven't been heard, but we're not quite ready to announce specifics just yet."
So it's on the agenda, then. We also asked if Iceborne had as yet got a more precise PC release date than "winter", and again, it looks like no news.
For more epic quests: try one of the best RPGs on PC
"We've heard a lot of feedback from PC players. We have currently announced that Monster Hunter World: Iceborne is going to hit PC this winter and we'll have further updates as soon as we can get them to you," Tsujimoto says. "We know PC players want it as soon as possible and we're trying to minimize that gap."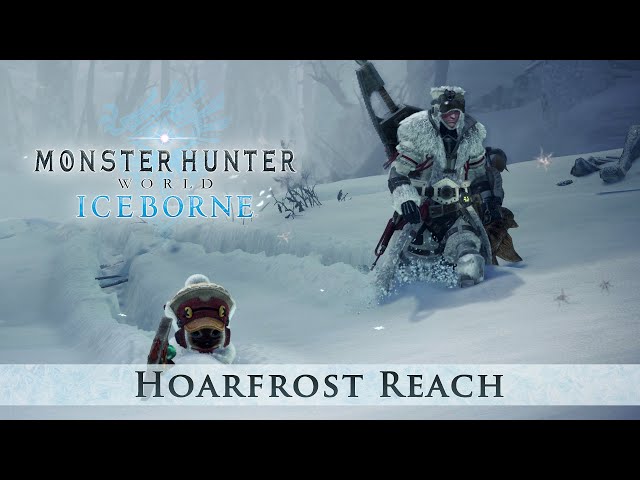 Say what you like, at least a winter release date is thematically appropriate for an expansion called 'Iceborne'.