Naraka Bladepoint is one of the best battle royale games on Steam – and certainly one of the coolest. Forget the military drudgery and grime of PUBG Battlegrounds and Call of Duty Warzone 2, Naraka Bladepoint is consistently spotted among the most-played Steam games, yet it's one that often doesn't get talked about among western audiences. However, now it's becoming a free game alongside its launch on PlayStation 5, making it a great time to find out why it's so popular.
The third-person melee combat and parkour that Naraka Bladepoint brings to the table is genuinely astonishing to watch at times; it's definitely one of those games where watching the best players at work makes me question my own skills. But it's certainly possible to pull off some cool moves very quickly once you've gotten to grips with the basics, and you'll be taking down enemies in no time.
Naraka Bladepoint goes free-to-play on Thursday July 13, 2023. "We want to make Naraka accessible for as many players around the world as possible," Developer 24 Entertainment says, "so we're making it free to play. We hope that reaching this milestone will boost the game's popularity and help us reach an even wider audience!" As a free player, you'll have access to all modes, maps, weapons, and the full suite of character customization and cosmetics.
Initially, you'll get access to four heroes – Viper Ning, Tianhai, Zipin Yin, and Matari. If you own the standard, deluxe, or ultimate edition, which are still going to be available for sale, you'll also get 300 hero coins to unlock new characters. Free players can earn up to 35 hero coins per week, while there's no limit for players who buy one of the premium editions, and you'll need 100 hero coins to unlock a new character.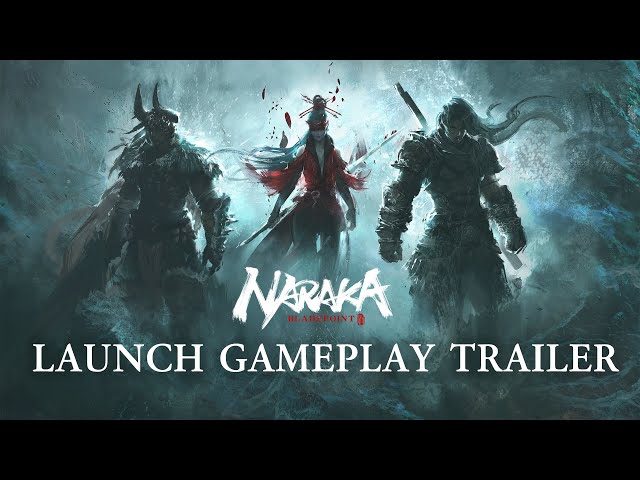 Players who already own a copy of the game, or choose to upgrade to one of the paid editions, will also get access to an exclusive Viper Ning outfit, avatar, and ten Glory Chest choice gifts, along with a bundle of Gold – 1960 for the standard edition, 3360 for the deluxe edition, and 4960 for the ultimate edition. All of these items will be sent via the in-game mail following the server maintenance on July 13, and must be claimed before October 14, 2023.
Naraka Bladepoint also supports crossplay across different platforms, so you can play with friends as long as you're in the same region as one another. Unfortunately, there's currently no way to transfer your progress between platforms, and you can't join the Gathering Hall with players on another platform.
If you're a subscriber to Microsoft's PC Game Pass service, which just saw the return of the $1 Game Pass deal, you've already had access to Naraka Bladepoint as part of the game library, so you might be wondering what you'll get now. 24 Entertainment notes that "all Game Pass members will get free conversion from the current standard edition to the new deluxe edition along with in-game rewards."
If you love to hack and slash but are afraid of taking on real players, there's plenty such fun to be found among the best action-adventure games. We've also chosen the best multiplayer games on PC in 2023 for those of you who do have that competitive edge.