Netflix The Witcher showrunner Lauren Hissrich has revealed encouraging details about the show in a new interview with Entertainment Weekly. In it, she explains that she's particularly excited to give fans a deeper dive into the life of Yennefer, including her "defining moments".
"There's also fun in exploring what happens between the pages of the books. The books explore events over a long period of time but there's also story they skip through — Yennefer," she says. "For instance, some of the more defining moments of her life, we hear about them in flashback. We got to explore them in real-time. It's exciting to take Andrzej's work and bring it to life."
Netflix's adaptation hasn't been immune to controversy, and the casting choice for Yennefer is one particular aspect that got fans riled up. Another was Ciri's actress, who was rumored to be a person of color. The throwback from which pushed Hissrich offline, but she appears ready to defend the eventual choice of Freya Allen.
"As you know, per the controversy, we looked at everyone possible for this role," she said, in reference to rumors of Ciri's actor being a person of color. "And when we found Freya we made her an offer that day. She's incredibly special. She's young, yet has the soul and maturity of somebody much older. She was able to bring a depth to this character. When Freya is in a scene with Henry they really rival each other."
Meanwhile, Hissrich gave some vague details of what to expect from the plot. The show will be a "straight adaptation of the books" and as such will closely follow the dysfunctional family of Geralt, Yennefer, and Ciri. Following its source material, it will focus more on shades of grey than a single, distinct villain, and look at the human aspects of even the darkest characters.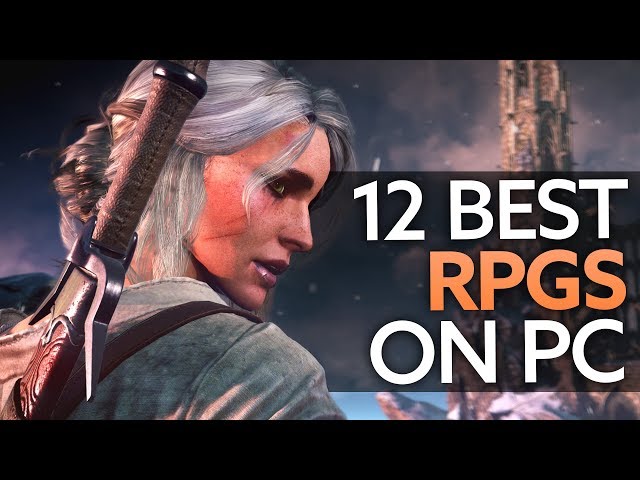 The show will also have plenty of monsters, perhaps more than fans expect. The creatures will be integral to the story of the show, while in some ways drawing parallels to current political events. With those creatures comes a natural degree of violence, and it was re-iterated that the show will only shy away from gore when its for shock value.
"I've been rewatching dailies and my kids aren't allowed to look at the screen anymore after one of them snuck around and saw something they shouldn't have seen and it scared him," explains the showrunner. "It's a very adult show. I will add it was important to me that any violence or sex drives the story and is not there just for shock value. I think audiences are really savvy and know when we're doing stuff to just shock them versus do stuff that really drives the story."
The interview appears to have done much to relieve the worries of fans, painting it as a complex and nuanced adaptation that will strive to live up the source material. Even so, the real test will be the reaction to its first trailer, which Hissrich was unable to put a date on.