The next big update for Hello Games' adventure-survival game No Man's Sky will arrive in just a couple of weeks. The studio has announced that Beyond, a three-part, multiplayer-focused expansion to the 2016 game, will launch on PC on August 14.
Announcing it in a blog post on the game's website today (via Eurogamer), the indie studio shared a brief trailer to accompany news of the chapter's release date, which you can check out further down this article. Beyond will be free for existing players, and "contain three major updates rolled into one larger free release." According to the post, it'll bring a mixture of features the studio's "been dreaming of for a while, and a reaction to how we have seen folks playing since the release of NEXT."
Highlights include a expansion to Online, which sounds like it'll transform it, bringing a "radical new social and multiplayer experience", and giving players "everywhere" in its universe the power to play together. The second stage of Beyond will also bring VR support to the game, which will surely be an exciting addition for the game's fans. In our first look at this, Dustin said that it "brings personal scale to an endless galaxy", describing the VR experience as feeling "grand".
The post adds that you'll be able to bump fists with your fellow VR pals in-game, and provides some details about VR's cool mechanics, adding that "anything possible in No Man's Sky, NEXT or any other update will soon be ready and waiting as an immersive and enriched VR experience."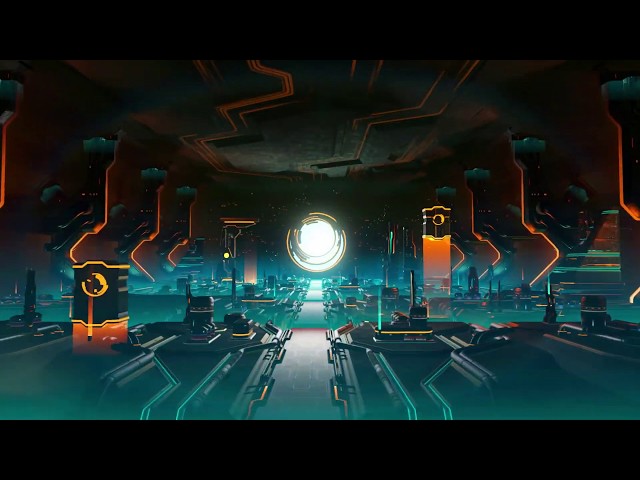 Beyond the first two parts of Beyond, the third update is still a bit of a mystery. Hello Games hasn't revealed much yet, but with the chapter now only a couple of weeks away, we should hopefully discover what it will entail very soon.
In the meantime, if you're keen to find out a bit more about the journey of No Man's Sky so far and what its future going forward might look like, check out our recent interview with game director and Hello Games founder Sean Murray.