It's that time again where I get to tell you about games you might miss out on in the upcoming month. Honestly, it's all very exciting and I'm pumped about all the excellent looking games I've trawled storefront pages for.
These games are the ones you might miss. The titles you'll scroll past when looking for Planet: Zoo or Death Stranding. Yes, a triple-A here and there is a glorious thing, but they can overshadow some of the little guys – the guys I'm here to shout at you about. Or, err, gently tell you about…
This November seems to be particularly chocka with gorgeous pixelated graphics and some really cool art styles, so keep an eye out for that. And I can't go without mentioning the fabulous October games that have come and gone – I'll pat myself on the back for calling Disco Elysium good a month ago, shall I?
Without further ado, here are some of the best games you might miss in November.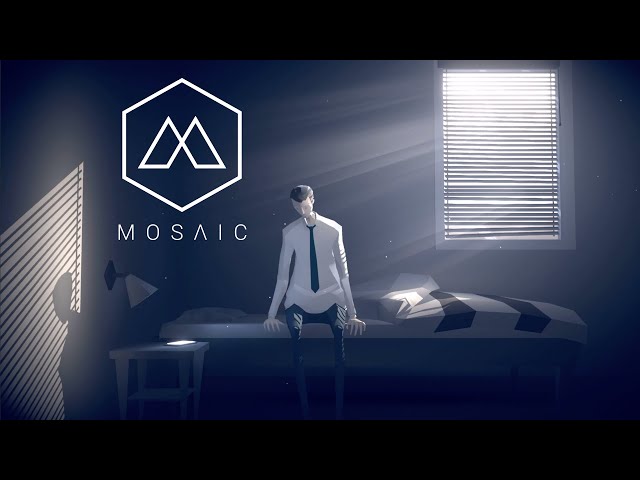 Mosaic – TBC
A little birdy has told us that this beautiful looking game is coming to a Steam page near you sometime this November. When I watched the trailer for Mosaic, I was struck by not only its visual design but also the soundscape I was presented with. It's ominous, cavernous, and sounds like a mystery to be solved. Not bad for a minute and a half of footage, huh?
The premise is extraordinarily ordinary: you work a job, you have no purpose in life, and looking at your phone is an endless distraction until something strange starts to happen. And then, all of sudden, everything changes. I for one am very excited to see what this strange occurrence means.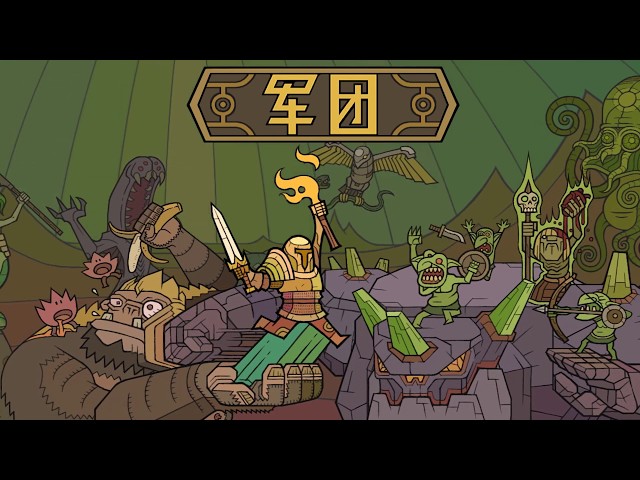 Legioncraft – November 1
Legioncraft comes out today and is the sort of game I can imagine getting good at once I know the rules. Mixing a gorgeous style concept with a puzzle game is always going to be a hit with me, but once you add a form of combat I'm in love.
It plays a little like a board game where pieces will engage with one another depending on runes and the types of pieces they are. Admittedly it might not have the best translation on its Steam Page, but I'd like to give such an interesting concept and game a go.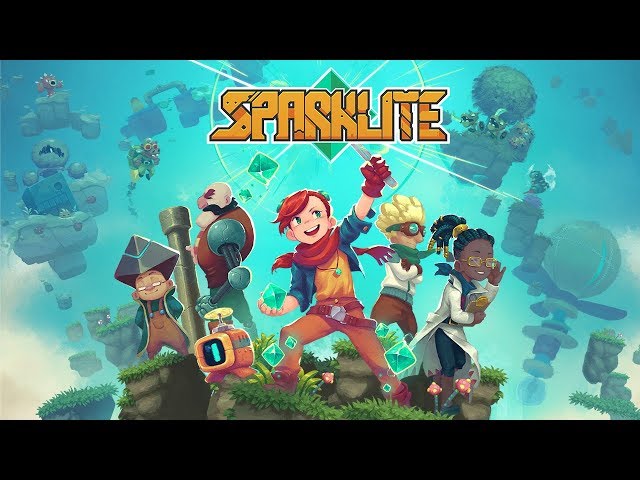 Sparklite – November 14
Look at the adorable little pixel artwork, it makes my heart sing. If I didn't know better, at first glance I would have said it was Stardew Valley mixed with Enter the Gungeon. At its core, it's a game that's about sustainability and taking down the corporations that threaten the world's natural harmony. How original and definitely not reflective of our current society!
Our hero Ada, aims to stop the big-bad Baron, by defeating his dig sites in five different areas of the world to restore harmony. It'll lead to boss fights and baddies galore and it looks adorable while sending a positive message to players. Here's the Steam page.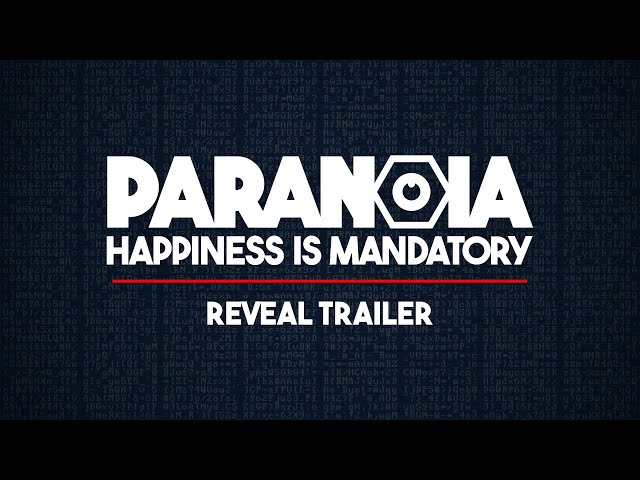 Paranoia: Happiness is Mandatory – November 14
There are many games that I could compare Paranoia: Happiness is Mandatory looks like. There are strategy elements, satirical on the nose jokes, and a Glados-HAL hybrid robot talking to you, so yeah, plenty of games are comparable – yet I can't help but get the feeling that Paranoia: Happiness is Mandatory is something new.
It's a top-down tactical shooter, not unlike XCOM – damn let's stop comparing this to other games – where you get to send in a bunch of clones to their almost certain death defending against 'traitors'. I get the feeling that the 'traitors' could be the good guys, and we might be the bad, however. I'll be waiting for its release on Epic to find out.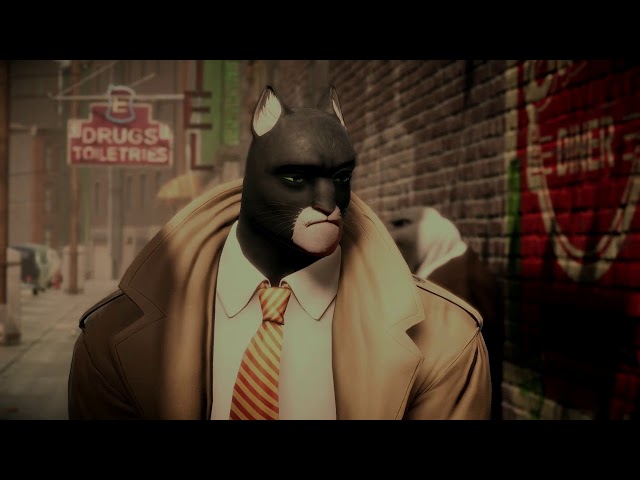 Blacksad: Under the Skin – November 14
I never read the original Blacksad comics which makes my high levels of excitement for this game even stronger. Set in New York, you play as Jack Blacksad the most film noir cat detective the world has ever seen. Although most days consist of having to find cheating husbands or wives, a new case lands on your desk and leads you to new mysteries to solve.
More than anything, Blacksad could prove to be a very interesting interpretation of the detective genre the game industry loves to revisit. I don't want to (X) Doubt the game because, in an otherwise serious premise, the lead being a cat has an amusing undertone. The rating on Blacksad's Steam page trailer is an 18 though, so don't let our furry friends fool you, this ride is adults only.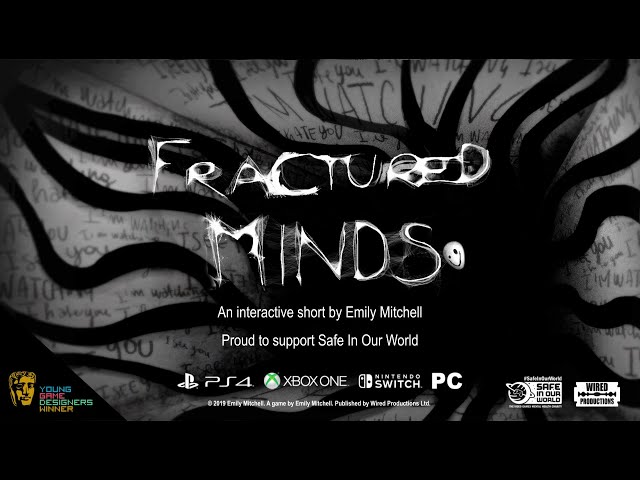 Fractured minds – november 14
Now for something a little different. Fractured Minds isn't just any old project, it's an award-winning short game made by a (then) 17-year-old. It might not have the flashiest graphics, nor the weightiness of some of the other games on this list, however, it's important to shed a little light on the games that you might not hear about otherwise.
The Steam page says that Fractured Minds is an exploration of anxiety and mental health issues in the context of a teenager. Emily Mitchell, the mind behind the magic, won a Young Game Designers BAFTA award for the project and has related the game back to her experience with mental health challenges. Proceeds from Fractured Minds will go both to mental health charity Safe in Our World and to help fund Emily's future career.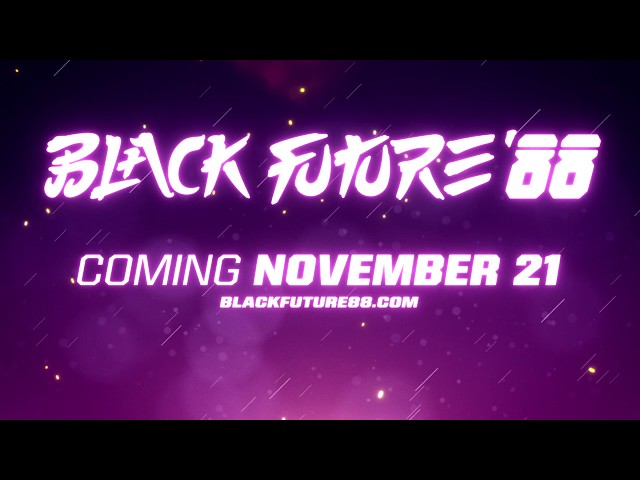 Black Future '88 – November 21
Would this be a round-up of indie games if there wasn't a cyberpunk roguelike in it somewhere? Yes? Oh, well here is Black Future '88 anyway. Set in an era where time is only counted in minutes until your demise, Black Future '88 lets you choose who you are by what you prioritise. "Skills, health, or the right arsenal – you can't have it all" – maybe they've run out of running and hiding?
Oh yeah, you have 18 minutes until you die, should have mentioned that sooner I feel like I've wasted your time. Your character is running out of blood and you need to race to the top of the tower before you run out of health, or time. If you die, you start again but this time you know what you're up against and levelling unlocks new perks and items. Chop chop, time is of the essence, so if you want to check Black Future '88 out, here is it's Steam page.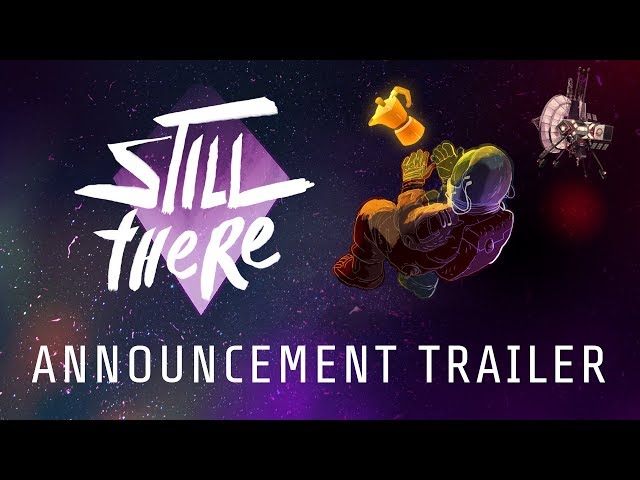 Still There – November 21
And now? Time to cry. Still There promises to be a deeply emotional hard look at grief and loneliness, and I'm betting it'll make me sad as a result. Oh well, I gotta do what I gotta do to experience this dark-humour psychological adventure game with technical puzzles, even if it's drying my eyes.
The art style is charming and although its colours could have made it look pretty psychedelic, the atmosphere the trailer gives makes it feel purposeful and serene. I'm probably butchering my interpretation of the trailer and Steam page for you, so instead, if you're as intrigued as I am, check them out for yourself.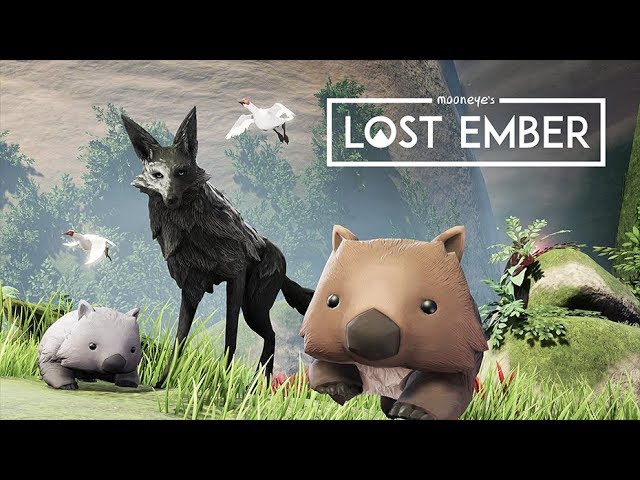 Lost Ember – November 22
We had the pleasure of talking to the devs of Lost Ember to find out what made it glow a little while ago. Now that's it's coming out this month, I'd like to flag it up as a stunning indie game where you have the opportunity to explore the world around you from different creature's perspectives.
The Steam page describes it as a tale of "loyalty, despair, and betrayal" as you get to experience a world without the influences of humankind. Beautiful in its intent and artwork, I can't wait to have a look at Lost Ember for myself. Also, I have no clue what small rodent animal is in that trailer above but oh my goodness, not to be dramatic, but I would die for it.
How about those for this month's picks eh? I told you I was excited and I hope you are too. As the weather is getting chillier and I get out my hot-water bottle (Australians, I know this doesn't apply to you) I'm looking forward to getting cosy and exploring some new games and stories. Perhaps some of these will be in my picks for the best PC games by the time we reach December.