It's Friday, so let's have a little unsubstantiated graphics card rumour, shall we? This time it's the turn of the RTX 2080 Ti Super, an oft-mentioned, regularly scotched GPU release, that this time is being touted for an early 2020 launch because of some perceived delay to the unannounced and unconfirmed Ampere GPUs.
We first saw talk about the upgrade RTX 2080 Ti back before the first shots of the RTX Super generation had been fired. An EEC registration doc seemed to suggest there would be a new card based on the TU102 GPU coming soon, but that hasn't so far come to pass. Some now-rectified T&Cs from an Inno3D giveaway also 'leaked' the existence of a Super version of the top Turing card, but that seemed to be more an error of a confused employee than a genuine leak.
Nvidia, for its part, has categorically stated that there would not be an RTX 2080 Ti Super, so said Jeff Fisher. But what would a senior vp of Nvidia's PC business know, right? Inevitably even that hasn't stopped the rumours from rolling along.
A new report, based entirely on a now-deleted tweet, is suggesting that the RTX 2080 Ti Super is real and is coming in the first quarter of 2021. WCCFTech, yes the ever-reliable WCCFTech, is reporting on a tweet by @kopite7kimi, a Twitter account that has previously leaked accurate specs for RTX and GTX Super cards prior to release.
The tweet makes no reference to any sources, whether the comments are pure speculation, fantasy, or straight from the Jen-Hsun's mouth. It reportedly simple reads "2080TI SUPER, 2020Q1?!"
So why would Nvidia want to release an updated version of what is still the fastest consumer GPU available, if not quite our pick as the best graphics card, well over a year after its initial launch? There is a chance that AMD might want to match the launch of its Radeon VII card this year with a new Navi-based GPU at the start of 2020, and Nvidia has got wind of this and is looking to spoil the release of any potential 'Big Navi.'
That's entirely possible. It looks like the Navi 12 GPU could be a chunky RDNA graphics chip, or maybe the Navi 21 will be ready and waiting to deliver second-gen RDNA action in the first few months of 2020… ray tracing and all.
If we're sticking to Twitter 'revelations' @Komachi has linked to a PC_Shopping chat that's seemingly promising the Navi 21 GPU will be some 505mm2, double the size of Navi 10 and with 80 compute units. More likely it's just more speculation, but the laughable machine translation of the page makes for hilarious reading so I still think it's worth posting…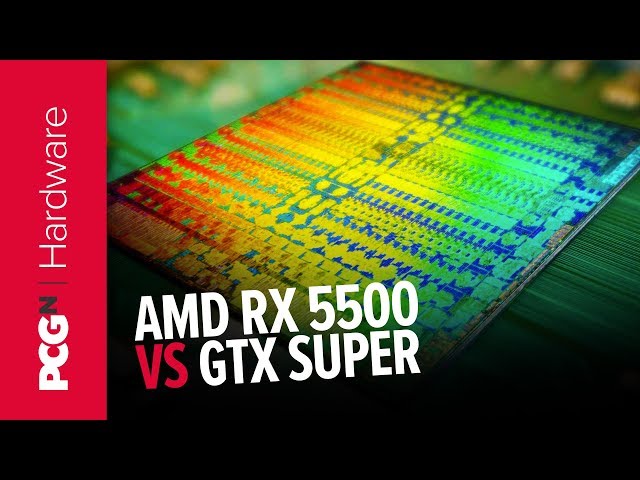 But I'm increasingly sceptical of an RTX 2080 Ti Super card hitting the shelves at the start of next year. For one the name just seems ridiculous and counter to the way Nvidia has been using the new Super suffix up to now. Both the Ti and Super suffixes are co-existing in today's RTX and GTX ranges, with the Ti representing the top-spec variant of a card, and the Super as the next rung down. A Super Ti then wouldn't really make sense.
Though I do understand that's putting some logic to PC hardware marketing and that way madness lies.