In the last few months, Nvidia has shipped the Nvidia GeForce RTX 4060 base model, and the 8GB version of the RTX 4060 Ti. The only GPU yet to arrive from the 4060 family is the Nvidia GeForce RTX 4060 Ti 16GB. Nvidia has confirmed the 16GB version is due to arrive this month, and we've heard rumors that the exact date is in a week's time on July 18. Allegedly, very few add in board partners, if any, will be sending out review samples, so we might not get much of a look at the card ahead of launch.
This information has been brought to light by tech channel Hardware Unboxed on Twitter, who claims there won't be a review program for the RTX 4060 Ti 16GB, and that, "it seems that Nvidia and [its] partners really don't want to know about [the card]."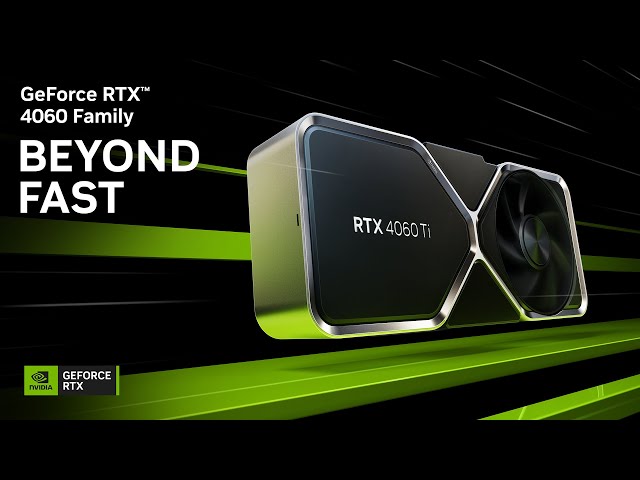 Nvidia and its add in board partners could be trying to dampen coverage around the upcoming release, which ties in more or less with the recent leak suggesting the Nvidia GeForce RTX 4060 Ti 16GB may be failing to convince AIBs. If no one is keen to push the release heavily, this may explain why the company isn't bothering with a review program.
There's also the possibility that, as raised by Hardware Unboxed, "the release strategy here is similar to that of the RTX 3080 12GB." We presume they're referring to the fact the original RTX 3080 model shipped with 10GB VRAM, and when the 12GB version shipped, Nvidia also decided against establishing a review program for the card.
We reached out to Nvidia for comment and receive the following response: "There won't be an FE for the RTX 4060 Ti 16GB so it will be an AIC-only card (so any review samples will come directly from AICs)." So, it's up to AICs (or add in board partners) to send out review copies. If they're disinclined to do so, I guess we'll have to wait until launch day to get a taste of what the 16GB RTX 4060 Ti can do.
When the RTX 4060 Ti 16GB does arrive, we'll be curious to see if it warrants a mention in our guide to the best graphics card.