Hopes for a souped up version of the Nvidia GeForce RTX 4090 have been dashed, as the latest rumor suggests we're not getting an RTX 4090 Ti. Although the RTX 4090 is the best graphics card on the market right now from Nvidia, many enthusiasts were holding out hope it'd be trumped by an even more powerful card. Sadly, that seems unlikely to be the case, but it seems we are likely to get new models of the RTX 4060 and RTX 4070, although what that means in practice remains to be seen.
Hardware leaker kopite7kimi shared the disappointing information that, allegedly, "there won't be RTX 4090 Ti anymore." Although they didn't give the reason for team green's decision, we reckon Nvidia's likely happy with the performance and popularity of the vanilla RTX 4090, and don't see a need for a more powerful card before the next generation of GPUs comes calling.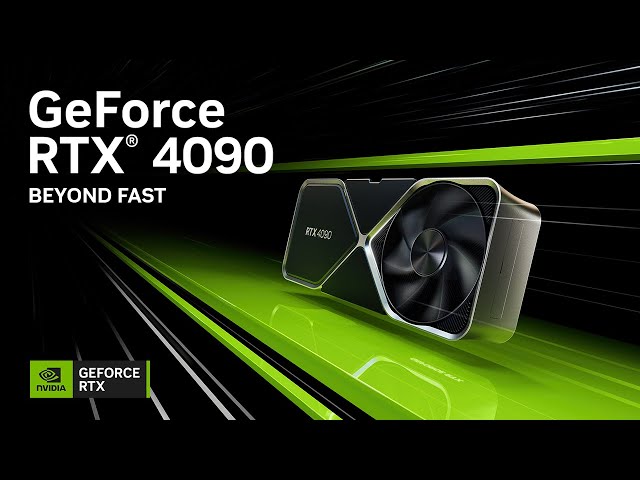 But that doesn't mean Nvidia has called time on the Lovelace generation. Allegedly, it's shifted focus to the mid-range, with "low-grade AD103 and AD106 chips" set to be used to develop new RTX 4070 and 4060 cards. We don't know what form those new pixel pushers will take, but we can certainly speculate.
For a start, it's a bit of a surprise to hear the RTX 4060 slated to get new iterations, as it's already got 8GB and 16GB Ti models. Those products haven't exactly been warmly received, so it's not out of the question Nvidia has decided to shake things up with a Super model, more deserving of a premium price point.
What's more likely, though, is that the RTX 4070 gets its own extra-VRAM model, with a cut down version of the AD103 chip used in the RTX 4080. It's also possible we're treated to a RTX 4070 Super with a 256-bit memory bus, although that's more speaking from hope than actual expectation. At any rate, we won't have to wait until the Nvidia GeForce RTX 5000 release date for new graphics cards if these leaks are true.