Install sizes continue to grow by the year, slowly but surely devouring our storage devices byte by byte. However, Nvidia RTX IO may be the solution we've been waiting on to save us from the latest insatiable releases.
Back during the era of the RTX 30 series graphics cards, Nvidia unveiled a technology aiming to combat our texture loading time woes: RTX IO. Now, it looks like we may finally see it in action. In a blog post, Nvidia announced the debut of RTX IO, which aims to enable "fast GPU-based loading and game asset decompression".
RTX IO works by offloading "dozens of CPU cores' worth of work to your GPU", which enables faster loading times and allows developers to create more detailed worlds and environments. It's based on the open GPU compression standard, GDeflate, utilized by the likes of Microsoft's DirectStorage and Vulkan Extensions.
"Traditionally, data is sent from your disk drive to the CPU, decompressed through system memory, and sent to the GPU", Nvidia states on their blog post. This process isn't created with today's NVMe SSDs in mind, and as a result, we're confronted by slower loading times and asset pop-in. RTX IO is designed to run on as many cores as possible in the GPU, which is what allows for faster load times and better performance from the GPU and SSD.
To take a look at what RTX IO can actually mean for your gameplay, it has debut alongside the release of Portal: Prelude RTX, an updated version of the famous Portal mod. The utilization of this latest technology has enabled textures to load five times faster in the Portal-prequel mod, with the disk space also taking up 44% less space.
If Portal isn't your thing, RTX IO will also be utilized in Ratchet and Clank Rift: Apart, when the game launches on July 26th. With a game as visually impressive as the latest Ratchet and Clank adventure, which sees you zapping through rifts and dimensions at a moment's notice, it'll be interesting to see just what this new technology does for the PC version.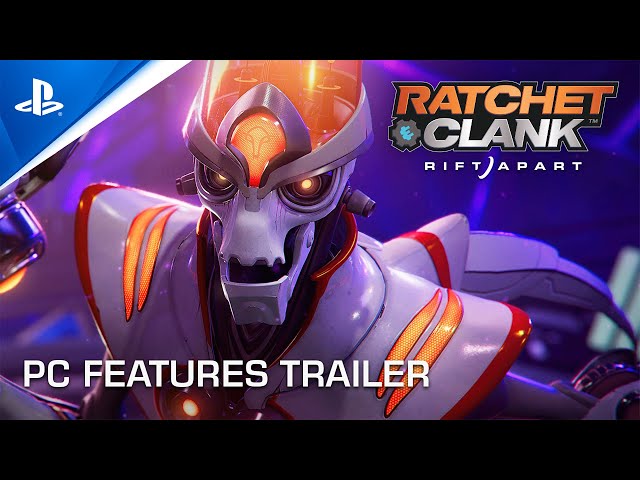 Like with any new tech, here at PCGamesN we'll put RTX IO to the test and see if it really is anything to squawk about. In the meantime, you can check out the Ratchet and Clank Rift Apart system requirements and see if your PC has what it takes to take on Dr. Nefarious ahead of the game's launch later this month.