Square Enix and People Can Fly have spelt out when you can expect to play Outriders once the release date hits. We only have one more week to wait, but maybe you want to make preparations ahead of time so you can run through the upcoming PC game as swiftly as you can – it's your life!
Square Enix confirms on Reddit that Outriders will launch on PC on April 1 at 5pm BST / 9am PDT / 12am EST. You'll have to wait and find out when you can pre-load it on Steam, though, as Square says it hopes to share details on that later on in the week. Pre-load on Epic Games, meanwhile, "is not currently possible". The Outriders PC release time is a tad behind consoles, but Square Enix explains that the time is standard for its PC releases as it ensures "the maximum amount of support and partner staff are on hand to deal with any launch day issues".
We're also getting a day one patch and a post-launch follow up with further optimisations. Square says the day one patch will be baked into the pre-load and will focus on bug fixes and improving stuttering in the late game. The other patch is designed to tackle other concerns raised in the demo that the team didn't have the time to get to, such as further performance improvements for co-op games.
There's good news, too, if you lost a legendary drop to a bug during the beta. Square Enix reiterates that it intends to restore those lost items, with the restoration happening right now (March 25) as part of today's maintenance. The hic-up could occur if you used a farming method to get loot faster than the game could count up through autosaving.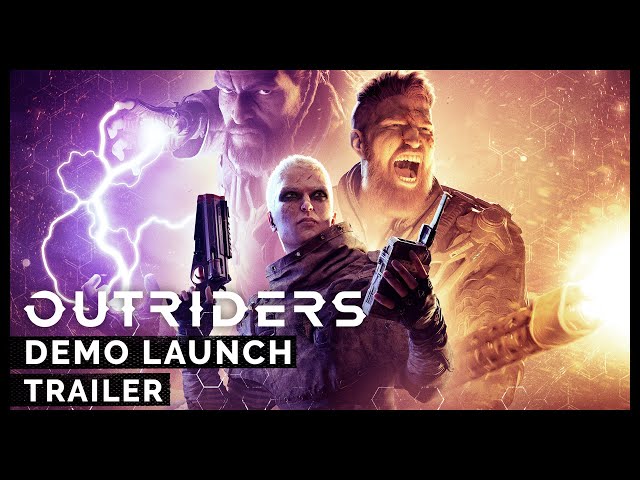 If you're looking to read up on Outriders before the big release date, our Outriders classes guide will give you the rundown on each class you pick. We reckon you should go with the Trickster. Assassin-types are cool.