The much-rumoured Overwatch 2 has finally been revealed at Blizzcon 2019, and the announcement brings with it a lot of details about the upcoming sequel to Blizzard's popular character-based shooter. For starters, all the characters will come with revamped designs – and at least one of them may look a little familiar to more obsessive Blizzard fans interested in the studio's cancelled Project Titan.
Alongside characters revealed in the CGI reveal trailer such as Winston, Tracer, and Mei, another hero who also had his new look shown off was the grizzly veteran knight Reinhardt. In a Blizzcon panel today talking about the art of Overwatch 2, assistant art director Arnold Tsang talked about a number of the redesigns – and the reason for the conspicuous "09" on Reinhardt's armour.
According to Tsang, the number is based on this being the ninth iteration of Reinhardt's design. The previous version in Overwatch had "08" stamped in the same place, but iterations 1-7? Apparently they were all created for Project Titan – the online game Blizzard cancelled, which was used as the basis for Overwatch.
"We went through iteration after iteration on the Juggernaut designs, and by the time we got to the eighth design – that was Reinhardt," Tsang explains. He then reveals the surprising news that the Overwatch 2 redesign of Reinhardt is actually based on one of the earlier iterations for the cancelled game. "Artistically this version is a little bit inspired by those early versions," he explains, "back on Project Titan."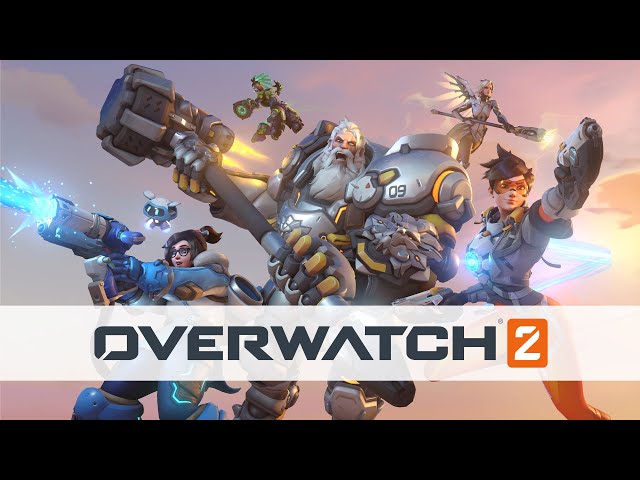 Juggernaut was the original name of the character that became Reinhardt, back on Project Titan. You can check out his original design below – he's the massive one on the far left – but you can certainly see a few of the design influences in Reinhardt's new Overwatch 2 look.
Blizzard cancelled Titan – reportedly a sci-fi MMO – back in May 2013 because it couldn't "find the fun" in the project, a decision which supposedly cost the company more than $50 million. However, many of the ideas and designs from Titan were retooled and turned into the smaller-scale Overwatch – which proved popular so, ultimately, it was the right call to make.
Alongside redesigns of beloved characters like Reinhardt and Tracer, Overwatch 2 will also feature new heroes – such as the just-revealed Sojourn. However, don't expect to see the anticipated sequel anytime soon – Blizzard has "no idea" when it'll be out.