We got our first proper look at one of the next heroes who will be joining Overwatch at BlizzCon this weekend, as Jeff Kaplan and company revealed a new cinematic for Overwatch 2. Sojourn, who has been hinted at as a character in the world of Overwatch for the past couple of years, will be joining the cast in the not-too-distant future.
Sojourn is the first black woman, as well as the first Canadian, to join the cast of Overwatch heroes. She's been introduced along with the reveal of a Toronto map, and the stylized logo she wears on her shoulder hints that she may be a Maple Leafs fan.
But there's not much more information available about Sojourn yet. In the cinematic revealed Friday, she powerslides along the ground while firing an arm-mounted cannon, before leaping high into the air.
In the past, we've gotten indications that Sojourn works with some kind of international task force and has a leadership position within that organization, but the nature of these is as yet unclear. And it could be some time before we find out more: Overwatch director Jeff Kaplan said on stage that he "has no idea" when Overwatch 2 will be coming out, and that the team will be "going dark" about Overwatch 2 for the next while as they work on development of the game.
Here's the Overwatch 2 gameplay trailer, if you missed it (Sojourn appears at 2:22):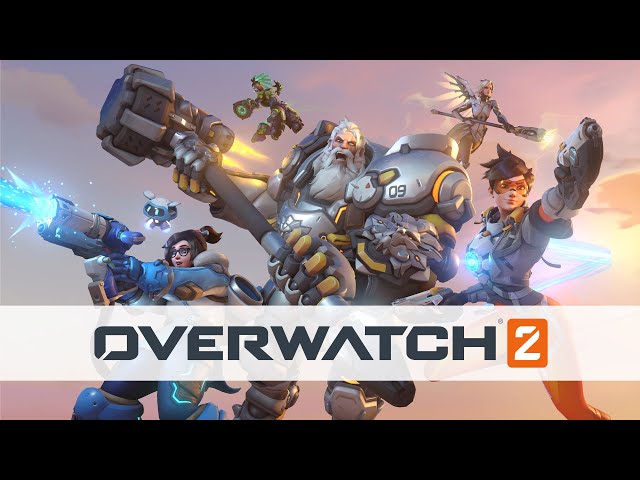 BlizzCon 2019 is still underway, and we'll be covering all the latest developments coming out of Anaheim.
We've already heard some big news about Diablo IV, a Hearthstone spin on the auto-battler genre, and some massive changes coming to World of Warcraft.