Overwatch game director Jeff Kaplan has posted a brand-new developer update video on some changes headed to the multiplayer FPS game's competitive open queue and various other features. Alongside these, however, is news that there's a batch of Hero balance changes headed the game's way with a new Experimental card – bringing "lots of changes to support Heroes".
From around the 4:40 mark in the below clip, Kaplan says the Overwatch devs at Blizzard are "bringing up the Experimental card again" and that it "should be up very shortly" – "within the next day or two" of the developer update clip. "Fun balance changes coming with this one," he explains, with "lots of changes to support Heroes. Some are getting brought down a little, some are getting brought up a little".
Mercy, for example, is "just getting a healing – just a throughput bonus. Just purely a buff," Kaplan says. It's not clear beyond this what's in store for the guardian angel support Hero – but it sounds like she's about to see a real, outright boost to her abilities in-game.
In addition, Zenyatta's Discord Orb is getting reverted to 30% from 25%, while support sniper Ana, on the other hand, is going to see her healing tuned down "a little bit" with the incoming changes. Moira also is seeing some experimental changes, meanwhile, which the studio would like to hear player feedback about – though these aren't outlined in detail in the clip, which you can watch below: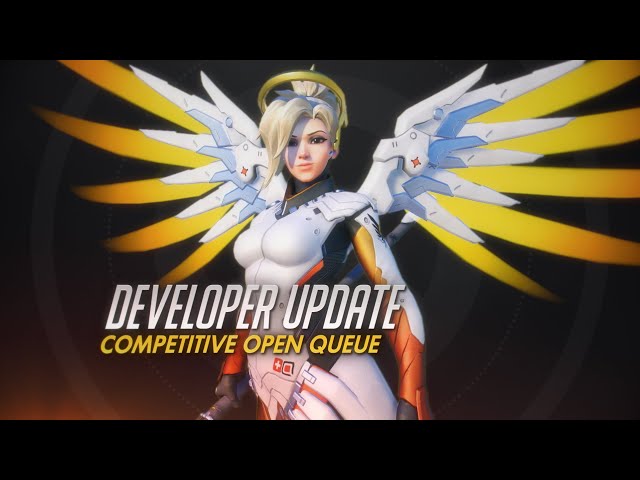 As far as damage Heroes are concerned, Kaplan also says there will be: "A lot of changes targeted to make Bastion more viable, and I know many of you are just dying to see more Bastion in your matches".
These support Hero changes are due to land with the Experimental card any day now, so keep an eye out for any new patch notes to find out what's in store – especially if you're a Mercy or other support Hero main.