The Perfect Dark reboot is apparently still alive and proceeding without any "impact" from the recent troubles at Embracer Group, Crystal Dynamics confirms. Originally announced in 2020, details on Perfect Dark have been few and far between, with the last substantive update on the FPS game arriving in November 2022. A collaborative development between Crystal Dynamics and The Initiative, owing to restructuring at parent company Embracer it seemed possible that Perfect Dark may have been disrupted. The Tomb Raider studio confirms however this is not the case.
In May, Embracer Group, which owns Crystal Dynamics among other studios such as Eidos-Montreal and Deep Silver, announced that a planned $2 billion project had collapsed.
Though the nature of the project was not revealed, Embracer subsequently announced restructuring plans that are likely to include lay-offs and the cancelation of upcoming game projects. "Embracer currently engages close to 17,000 people and while that number will be lower by the end of the year, it is too early to give an exact forecast on this," CEO Lars Wingefors said in an open letter.
Naturally, restructuring by Embracer has the potential to impinge on Crystal Dynamics, which alongside Perfect Dark is also working on a new Tomb Raider game in partnership with Amazon. In a statement, however, the studio says that there will be "no impact" on its efforts with regards to both a new Tomb Raider and the hitherto mysterious Perfect Dark reboot.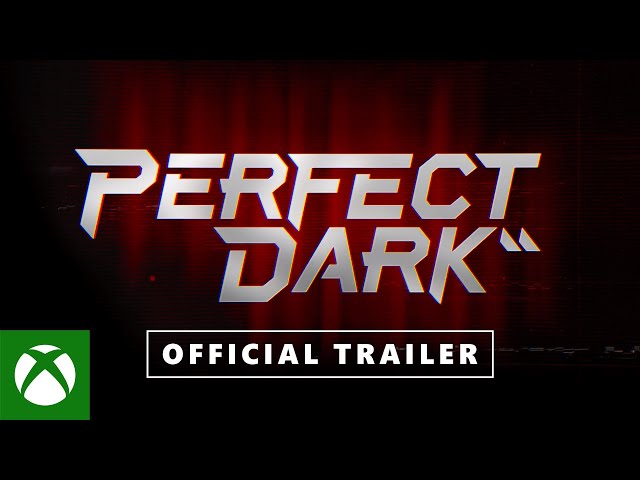 "Thanks to everyone for reaching out and asking about the most recent news by our parent company Embracer Group regarding the restructuring plans," Crystal Dynamics says. "We want to reassure fans that there will be no impact to our continuing efforts with our partners at The Initiative on Perfect Dark, or our next Tomb Raider title being developed in collaboration with Amazon Games."
This seemingly confirms that Perfect Dark is still in active development. In November 2022, Crystal Dynamics CEO Phil Rogers said the project was going "extremely well." Since then, however, there has been practically no official Perfect Dark news.
Rebooting the landmark 2000 FPS from Rare, Perfect Dark is rumoredly set in the near future and will center around eponymous spy Joanna Dark as she battles the evil corporations that have presided over Earth's ecological destruction. There is no word yet regarding a release date.
If you're a big Perfect Dark fan, enjoy some nostalgia with the best old games. You might also want to try some of the best upcoming games confirmed for 2023 and beyond.