The PUBG Global Invitational begins today in Berlin, but Brendan Greene says that the game still isn't ready for a major esports scene. In an interview ahead of the start of the competition, PlayerUnknown himself says that PUBG is "not esports ready."
When asked what PUBG Corp has been doing to make sure the game is ready for a major tournament, Greene says "it's something I've always said – we're not esports ready, and we've never said we're esports ready." Greene goes on to say that the Invitational "is really an experiment with the format and the way we will spectate it."
"No one has really done battle royale esports before, so we're trying to show to the world that this type of esport is possible, and although it's challenging, we are committed to working on it." PUBG Corp announced a five-year esports roadmap for PUBG yesterday, and Greene's claim that "this year is all about getting the game to be esports ready," ties in with the message that 2018 will be an introductory year for PUBG esports.
Greene later expanded on what it means to get PUBG ready for the esports stage, stating that "we really want to stabilize the platform. We have to make the game competitive, and that means getting all those nitty-gritty bugs out and all the quality of life improvements that the players want, so we may add new features and add new functionality to the game."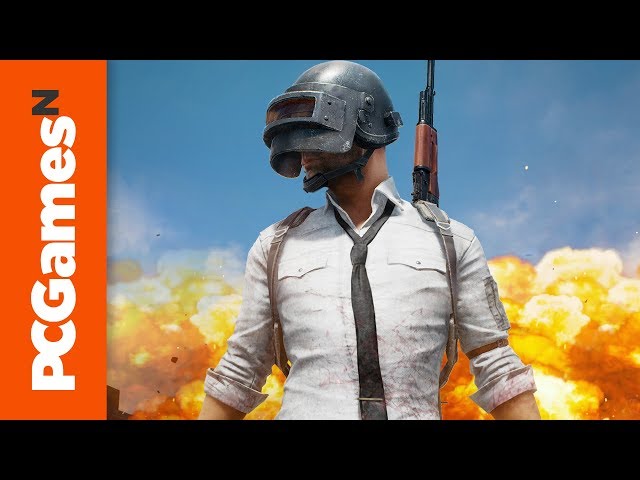 Check out our PUBG tips guide for help securing your Chicken Dinner – it might not protect you from the stars of the Invitational, but it should give you an edge against less world-class opponents.