PUBG and Fortnite streamer Michael 'Shroud' Grzesiek has teamed up with the frontman of heavy metal band Trivium to create his new theme song. Shroud is working with the band guitarist and lead vocalist Matt Heafy on the song, which you can check out in the video further down this article.
Shroud rose to fame as a professional Counter-Strike: Global Offensive player. After his retirement from the game, he became one of the biggest PUBG streamers, but has recently been playing some other battle royale games, including Fortnite and Call of Duty: Black Ops 4's Blackout mode.
The song, which is amusingly titled Shroud of Chaos, will feature on all the streamer's posts, and has also been uploaded to Heafy's channel. In the video's description, Heafy says "it was a frickin blast making Shroud's theme." Heafy, who himself streams everything from videogames to guitar tutorials to jiu-jitsu classes, says that he is a big fan of Shroud, and was inspired to start streaming himself after watching the former CS:GO player on Twitch.
Formed in 1999, Trivium have released eight studio albums, the most recent of which was released last year, and have sold more than one million records. As more of an indie fan than a heavy metal one, I can't say that Shroud of Chaos is exactly my cup of tea, but if you fancy having a listen, you can do so in the video below.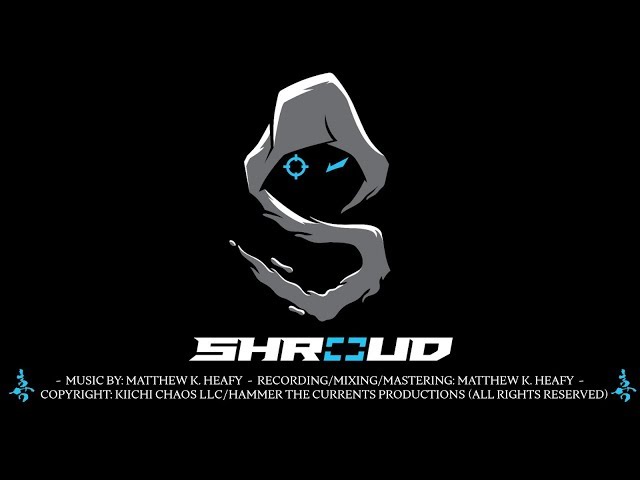 While many studios have been winding down ahead of the Christmas break, it's been a busy few weeks for PUBG Corp. The game's new snow map, Vikendi, officially launched last week, while the team also pushed a massive ban wave in an attempt to target the new 'radar hack', catching out some professional players in the process.