We've been waiting for the follow-up to Psychonauts for the better part of two decades – Rhombus of Ruin only half-counts – and the time is finally upon us. At today's Xbox & Bethesda Games Showcase, we got a fresh look at the sequel, and the Psychonauts 2 release date has been confirmed for August 25, 2021.
A new trailer gives us a look at some further adventures in store for us. If you've missed the details on Psychonauts 2 so far, you'll once again be playing as Raz, the circus-acrobat-turned-psychic-spy. As a full member of the titular Psychonauts, you'll be working to root out a villainous mole in the organisation, and diving deep into the minds of a colourful cast of characters to do it.
Psychonauts was the first title released under the Double Fine name, and the one which set the tone for the studio's games – colourful, weird, and full of heart. Now, Psychonauts 2 will be Double Fine's first release since being acquired by Microsoft.
Check out the new trailer below.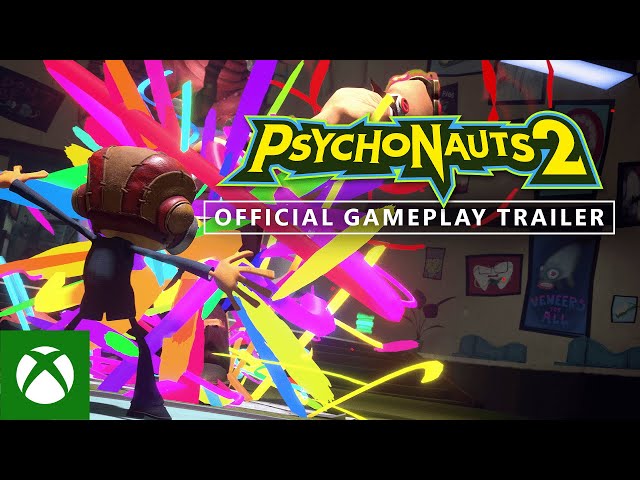 For more platform games, upcoming PC games, or the E3 2021 schedule, you can follow those links.