If there was one game I was hoping would be good this year, it was Redfall. A gritty FPS game centered around slaying vampires in a once-quaint island town, I immediately fell in love with its nu-goth aesthetic, but was beyond underwhelmed when it launched to negative acclaim. Despite the critical reception, though, head of Xbox Game Studios Matt Booty claims that Redfall has "good play" on the company's Game Pass subscription.
At the moment, Redfall scores 53 on Metacritic for PC, while user reviews sit at a pretty harrowing 2.1. Things on Steam aren't much better, where its score (based on both older and recent reviews) sits in the red at "mostly negative."
In an interview with Axios Gaming, Booty admits that Redfall was "a miss," but asks "how much of a miss?" He claims that the game is getting "good play" on Xbox Game Pass, and that he's looking "to support [Arkane] to be able to keep working to deliver the game they had in mind."
He also states that "I feel accountable that we could have done a better job with Arkane," and highlights that Arkane Austin will stay open despite concerns Redfall was the nail in the metaphorical coffin – pun intended.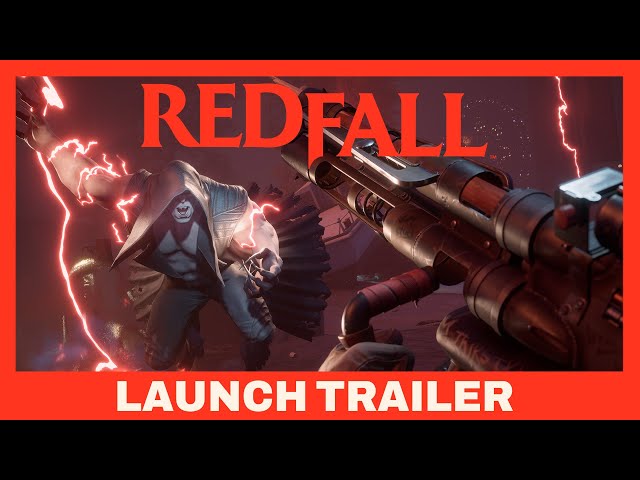 While our Redfall review was one amid the slew of negative press, my heart went out to Arkane. I attended a Redfall gameplay preview, and vividly remember coming home and telling my gaming group that I wanted to play it in a squad with them. In the wake of the reviews, that unfortunately didn't happen.
Redfall had so much promise, and thankfully still has, as the devs continue to push updates and hotfixes. Hopefully we'll see it continue to thrive as Arkane tidies things up; I really, really want to play Layla again.
Until then, we have a list of some of the best vampire games out there to quell your thirst for blood, as well as some other multiplayer games that are worth checking out with friends.