It looks like a Resident Evil 3 remake could be in the works. That's according to YouTuber Spawn Wave (supported by some sources via VGC and Eurogamer) who has posted a video discussing a rumour that the game is in active development – and could even be unveiled very soon.
"One's kind of come across the desk here, we'll say, and I wanted to pursue it a bit because it is something I would like to see happen. And it does sound like it is going to be happening, and I'm trying to figure out when it could be announced," the YouTuber says, adding "but, it's exciting to hear that, yes, Resident Evil 3 remake is actually a thing. They are currently developing it."
According to Spawn Wave, this rumoured project could arrive sooner than people might expect – he says Capcom seems to be aiming for a 2020 RE3 remake release. If true, that's pretty hot on the heels of the Resident Evil 2 remake which launched only January this year.
As the YouTuber mentions, if the Resident Evil 3 remake really is in the pipeline, we would likely see it built in Capcom's own RE engine, first used for Resident Evil 7 and since used in the Resident Evil 2 remake and upcoming survival-horror game Project Resistance. It's safe to say the dreaded Nemesis would probably be pretty scary when rendered in the engine's modern graphics.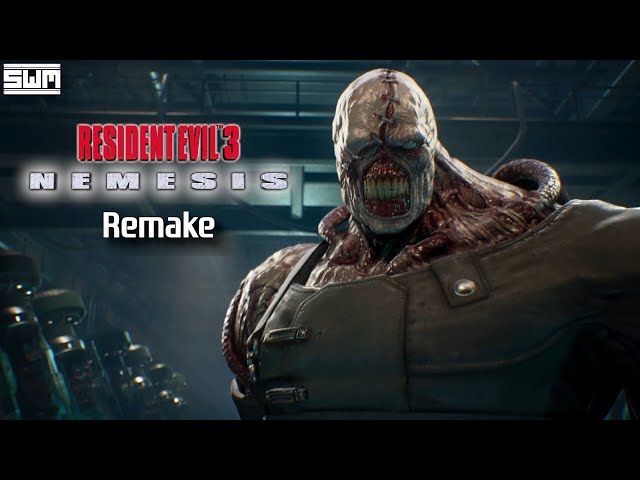 It's important to note that the Resident Evil 3 remake is far from confirmed, but given that there have already been remakes of the first two of the series' games in recent years, and that RE2 launched to critical and commercial success, it's possible we could see the third instalment also get the remake treatment.
We reached out to Capcom but it had no comment. In the meantime, check out our Resident Evil 2 remake review if you're yet to dive into Capcom's reimagining of its classic horror game.