Resident Evil 3's Nemesis makes his big comeback in next year's remake, but it seems the BOW isn't content to wait for the Resident Evil 3 remake release date. The monster has made a small appearance in a new version of the Resident Evil 2 demo, and it's just one part of a pattern of easter eggs bleeding into this year's hit remake.
At first, the new RPD demo appeared to be the same as the Resident Evil 2 demo released earlier this year – just without the time limit. But if you head to the main gate outside the police department, you'll hear a monstrous voice in the background shouting "STARS" – or rather S.T.A.R.S., as the Nemesis says throughout the original Resident Evil 3.
Proper Resident Evil 2 has also gotten an update that includes a new letter from RE3 protagonist Jill Valentine, addressed to Kendo. "It seems like you've got your reasons for staying put," Jill writes, "so I'll trust you to take care of yourself. Still, if things get worse and your 'other arrangements' don't work out, you know where to find me. I'll do everything I can."
You can find that letter in Leon's campaign at the gun store. Doing so unlocks an achievement that's been sitting in the game files for ages.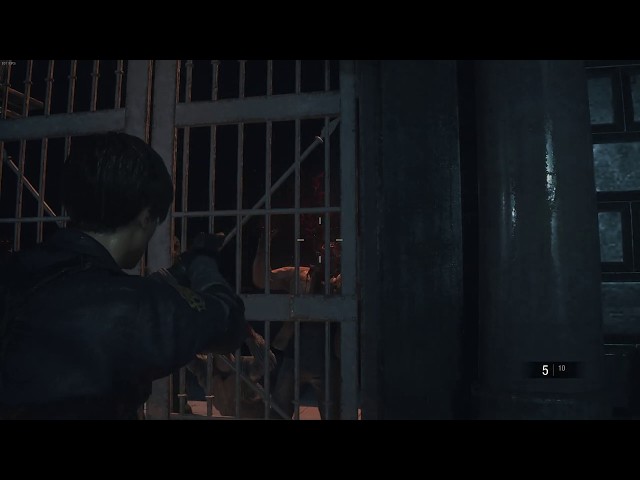 Naturally, this all means that players are continuing to dig into RE2 and its demo to see if any other easter eggs are present after these updates. We already know how Resident Evil 3 goes – barring any major plot changes in the remake – so these teasers likely won't provide many shocking revelations, but Capcom previously got pretty experimental with its Resident Evil 7 demo and marketing. Maybe Raccoon City still has a few mysteries left.