Rumours around Resident Evil 8 have started to pick up steam this week, as purported leaks reveal that the next sequel in the series will pick up where RE7 leaves off. Early word stood on shaky ground, but further reports have now corroborated the rumours – at least in part. It's no surprise to hear that Capcom's working on a true sequel in light of the Resident Evil 3 Remake release date, but some of the details are notable.
Resident Evil 8 will be in first-person and will feature RE7 protagonist Ethan return as a playable character, according to info sent to Biohazard Declassified. The report suggests the game will feature a wintry, mountainous European setting, starting in a village and ending in a castle-like environment.
Regular zombies are set to return – not RE7's molded – but we'll see new threats in the form of wolfish monsters and a persistent, ghostly female creature that will follow you throughout the game. Additionally, Chris Redfield will return, and the game is likely to be titled something other than Resident Evil 8.
Today Eurogamer reports that it has independently heard details about the game that match up with this info – which gives substantially more weight to these leaks than the other, contradictory rumours that have started circulating this month.
We reached out to Capcom for comment, and the company merely says "we don't comment on rumors and speculation."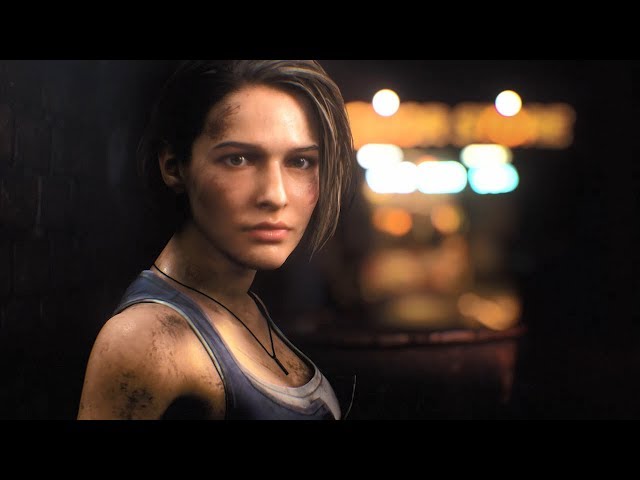 Capcom's Resident Evil ambassador program recently teased an "unannounced title" to fans late last year, just after the publisher refiled its Dino Crisis trademark. Hope for a Dino Crisis remake was strong at the time, but now we need to consider the possibility that this is all about the next true RE sequel. Hopefully we'll get some more concrete details soon.