As the Returnal PC release date edges closer, you might be wondering about where to get the best deal on the roguelike game when it hits Steam, and we've got you covered. Despite launching on the PS5, Returnal's PC release marks another step for PlayStation as it ports over its console exclusives after their initial launch, with more undoubtedly on the way.
The Returnal PC release is set for February 15 and you can get it at a hefty Steam discount if you know where to look.
If you order Returnal on PC via Fanatical by February 23 you can get a 10% discount on the game, bringing it down from $59.99 USD (£49.99) to $53.99 USD (£44.99). That's not all though, as you can also knock down the asking price by another 7% by entering the promo code "returnal17" at checkout, for a grand total of 17% off (via Sportskeeda).
This brings the final price of Returnal on PC price down to $49.79 (£41.39).
If you pre-purchase the game now ahead of launch, you'll also get some instantly redeemable rewards for Returnal on Steam as well. All of these rewards are still obtainable through story progression though, so you'll just be unlocking them early.
Returnal PC pre-purchase unlocks
Electropylon Driver weapon
Hollowseeker weapon
One Reflex Stimulant
One Pulsating Mass artefact
One Adrenaline Booster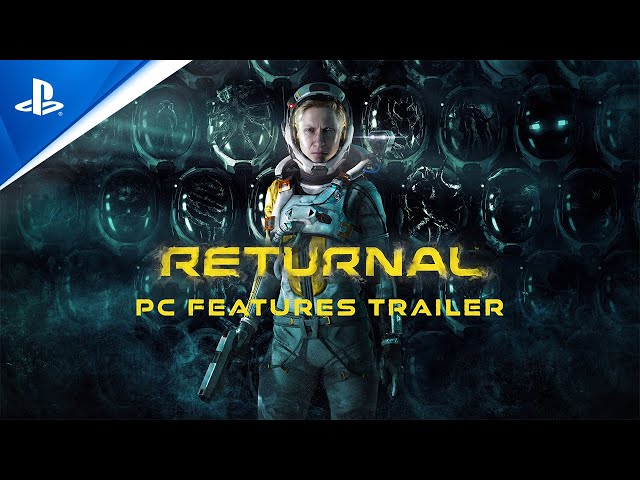 That's not all, as once the PC port of Retuenal actually releases you can link your Steam and PlayStation Network accounts for two free suit cosmetics:
ASTRA Model 9 Prototype Suit
ASTRA Model 14 Tactical Suit
As you get ready for the Housemarque roguelike, you'll definitely want to check in with our Returnal system requirements and best gaming mouse guides, with both guaranteed to give your rig the edge it needs.