You read that right, we finally have a Returnal PC release date after the never-ending push of Steam updates, hints, and rumours. PlayStation continues in its quest to release many of its incredibly successful exclusives onto PC – including The Last of Us PC release date – via platforms like Steam and the Epic Games Store. Prepare for the bullet-hell action-adventure game everyone, it's coming very soon.
The Returnal PC release date has been confirmed for February 15, with it coming to PC via Steam and the Epic Games Store. This follows the Returnal PC launch being confirmed for this year at The Game Awards.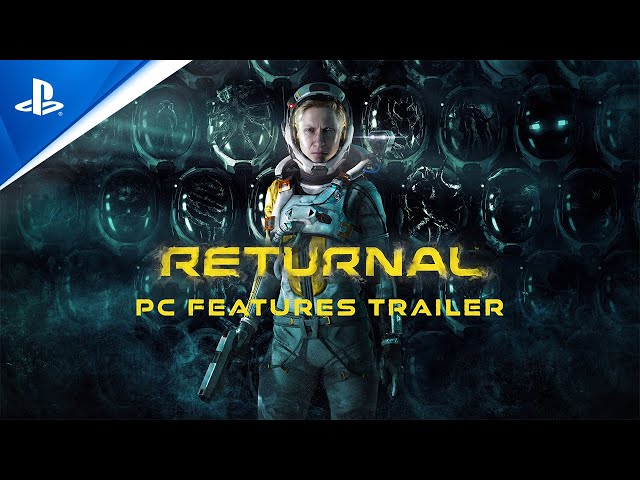 You can also expect Nvidia DLSS and AMD FSR support, "allowing you to dial up your framerate without compromising on resolution" according to PlayStation. There are ray-traced shadows as on PS5, but also ray-traced reflections on PC as well.
Two new ultra-wide formats are also accompanying the game's PC release, with 21:9 and 32:9 both available alongside 3D audio and DualSense haptic feedback support as well.
Seeing Returnal finally come to PC is incredible, as the PlayStation-exclusive has been incredibly well-received since launch. It also marks yet another PlayStation game coming to PC , as Sony is clearly still pushing to get even more juice from its big games.
You can find out more via the Returnal pages on both Steam and the Epic Games Store.
While you wait for that launch, why not check out our list of the best space games and the Returnal system requirements to make sure your rig is up to snuff.