Is Returnal Steam Deck compatible? Valve's handheld PC feels particularly suited to roguelike games, allowing you to continue your current run or start another one (or perhaps thirty) on the move. As such, Returnal looks like a perfect fit for the portable powerhouse on paper, but in reality this, unfortunately, isn't quite the case.
With the Returnal install size coming in at 60GB, some of you will need one of the best Steam Deck SD cards in order to fit the game on the base model. This aside, the micro machine does meet the Returnal system requirements for the most part, but its GPU remains a weak point.
Is Returnal Steam Deck compatible?
No, Returnal isn't supported on Steam Deck. However, despite this certification, we found that the game does in fact run on the handheld. Unfortunately, it doesn't take long to see why Valve doesn't deem it playable.
Based on our testing, the best Returnal settings for Steam Deck are essentially a combination of the game's 'Low' preset alongside FSR in 'Performance' mode. Even with these noticeable compromises in visual quality, we strongly recommend using a 30fps cap for a more consistent frame rate and to boost battery life.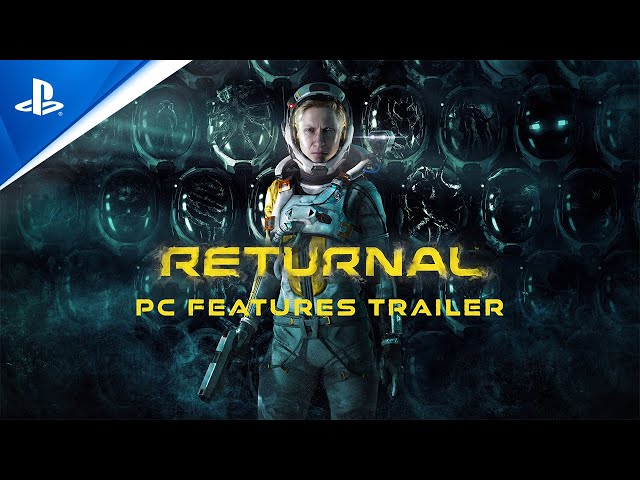 Future patches may help Returnal run more smoothly on Steam Deck. As things stand right now, it's not a great experience, and we don't really recommend playing it on the system. That said, we shouldn't stop hoping that things will change, as it'd make a cracking addition to any portable library.
Check out the best Steam Deck games if you want a break from the looping action of Returnal. Take a look at the best Steam Deck accessories if you already have plenty to play, but your handheld could use a sprucing up.