Roblox is one of the biggest game development platforms in the world, and in terms of player count it recently soared past Minecraft – with 100 million active monthly users, nine million more than Minecraft. It's incredibly popular, and creators quickly worked out that – unlike Minecraft – they can actually earn money from their creations, through virtual purchases bought with in-game currency Robux.
In fact, the Roblox development community is doing very well apparently, as the Roblox Corporation revealed that creators were on track to earn over $100 million dollars this year. "The Roblox creator community thinks of things we could never imagine, and their continued growth is our future," said Roblox CEO David Baszucki (via TechCrunch). "With top Roblox experiences achieving more than 100,000 concurrent users and 1 billion plays, there's no denying the power of user-generated content."
The Roblux Corporation plan to expand the service with a range of new tools for creators. The most notable inclusion is competitive matchmaking, which will allow creators to make better multiplayer games – so they can actually match players of similar skill levels, entirely through Roblox.
The other big inclusion is cloud support, specifically for developers. The cloud-based Roblox Studio will allow creators to collaborate over the internet in real-time, share tools and files, and manage versions and rollbacks together – which will be extremely helpful to most teams. There will also be visual upgrades to the service, including updated terrain options.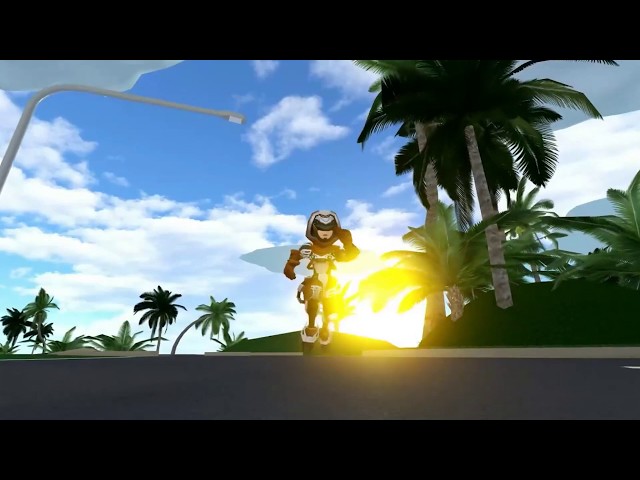 Another big update will be the inclusion of a Developer Marketplace. While previously creators could only make money from players spending virtual currency in their games, the new marketplace actually allows them to sell development tools to other creators – such as plug-ins, vehicles, models, enhancements, and more.
There are apparently more than two million Roblux game developers worldwide right now, ranging from single creators to full indie studios. There are some truly impressive games on the service – you can even play Counter-Strike on it, which will surely only get better once matchmaking is implemented.