Rust is truly a timeless survival game, bringing friends from all over the globe together as they struggle to make a base and thrive through the harsh multiplayer world. Garry Newman, the founder of Facepunch Studios, is best known for his work on games like Rust and other Steam classics such as Garry's Mod. Rust was created using the Unity engine, one that recently sparked controversy among developers due to its upcoming pay-per-install system. Newman responds to the matter himself, where he also mentions Rust 2.
Newman starts his message off by describing Unity's controversial new payment scheme. "Yesterday Unity announced that starting next year, all games that use their engine will pay a tax per user install." The post, titled 'Unity can get f*cked,' continues as Newman explains why he thinks the fee system isn't feasible. He states that isn't about the money, saying, "the cost isn't a big issue to us."
Instead, developers are upset "because we didn't agree to this." He says game creators "weren't warned," nor were they consulted on the matter. "We have spent 10 years making Rust on Unity's engine," Newman states in the post.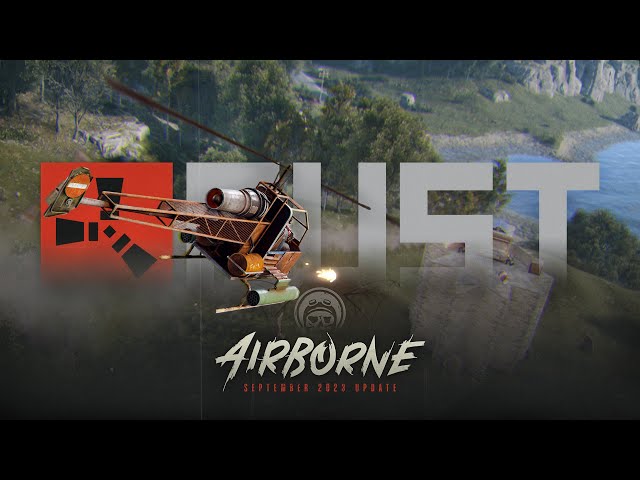 "We've paid them every year, and now they've changed the rules." He regrets Facepunch Studios' work with the engine, saying that "Unity is the worst company to be in charge of the Unity Engine."
Newman states that "The trust is gone." He then mentions Rust once more, saying, "We had 10 years to make our own engine and never did." The developer then ends his post by confirming that the iconic game's sequel is coming. "Let's not make the same mistake again," Newman writes. "Rust 2 definitely won't be a Unity game."
While you wait for more news on Rust 2, you can browse through some of our handy guides. For instance, you can check out our explanation of all the Rust console commands to help your game run more smoothly. Alternatively, browse through a few of our other favorite multiplayer games for something fun to play with friends until the sequel.