Sonic Superstars is a very different entry to the classic Sonic series than its most recent game, Sonic Frontiers. This title is bringing everyone's favorite blue hedgehog back to his roots in a 2D-style platform game. Sonic Superstars offers a vibrant take on the old side-scrolling games that made up many of our childhoods. Sonic Advance, step aside, there's a new colorful gameplay experience coming to take your crown as the ultimate Sonic game.
What makes Sonic Superstars especially unique is that you will be able to play with your friends. Sonic, Tails, Knuckles, and Amy—the gang is all there, available to your own real-life dream team for a coin-collecting multiplayer adventure. What better way to take down the infamous Dr. Eggman than with your friends? Levels also all look pretty unique, with various obstacles and loops to get through.
It will take place on the North Star Islands but there are never-before-seen areas to explore. You can jump straight into Sonic Superstars with your friends when it launches in the fall of this year, 2023. The game is going to be priced at a full triple-A $59.99 point, making it the first 2D game in the series to cost that amount.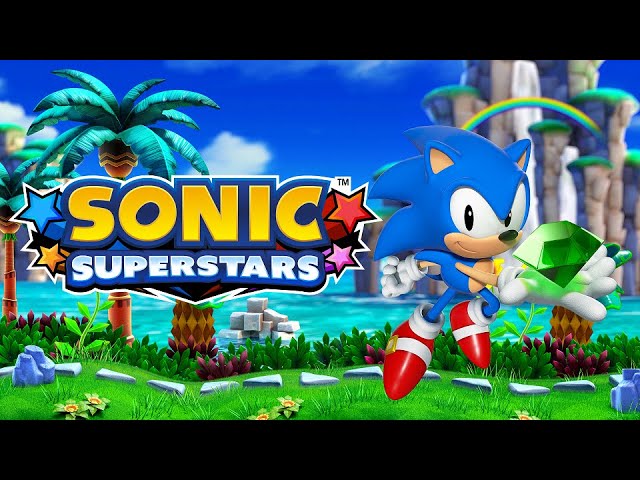 A new use for the Chaos Emeralds has been teased by Sega for Sonic Superstars, with each Emerald containing its own unique power. One could have the ability to create clones, while another offers the ability to climb waterfalls.
This is a breaking news story as part of PCGamesN's ongoing coverage of the Summer Game Fest showcase on Thursday, June 8, 2023. We'll continue to update this page as and when additional information becomes available to bring you everything in one place as quickly as we can. Be sure to head over to our news hub for all the latest from the show.
You can also follow PCGamesN on Twitter and Facebook to stay up to date with the latest and greatest developments from this show, along with all the biggest PC gaming updates and more.