Struggling for frame rate in Starfield? If you're rocking one of the best graphics cards AMD has to offer, such as the AMD Radeon RX 7900 XTX, AMD has pushed out an update to AMD Software: Adrenalin Edition to help boost your Starfield fps, as well as fix an unfortunate Baldur's Gate 3 bug.
AMD Software: Adrenalin Edition is part of team red's suite of tools to help eke out the best performance from your AMD GPU. It has various functions, including monitoring temperature, voltage, and frame rate while you play, and even recording your gameplay for posterity.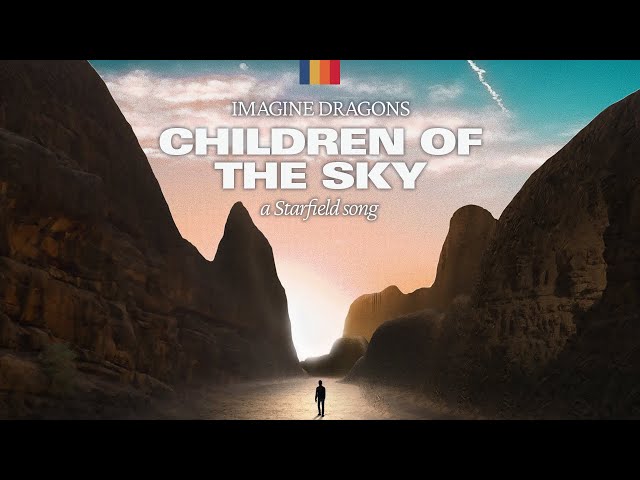 The GPU software's version 23.8.2 Release Notes highlight increased support for Starfield, boosting performance by "up to 16%" at 4K resolution for users rocking an AMD Radeon RX 7900 XT or AMD Radeon RX 7900 XTX. Unfortunately, those of us sporting a less powerful card, or lower res gaming monitor, are out of luck.
AMD has also fixed an issue with Baldur's Gate 3 crashing with, "DirectX 11 API set on certain systems with Radeon™ RX 7000 series GPUs." Good news for anyone still plugging away at Larian Studios' fantastic RPG adventure.
If you're looking to get to grips with Bethesda's space explorer now it's landed, check out our guides to Starfield traits and Starfield companions.
Still looking for more? While a good Starfield wiki can be a handy source of information, our new Starfield Database goes further, offering you daily news, searchable databanks, and even interactive tools.