What is the Starfield frame rate? You may have heard that the frame rate for this vast space game is locked to 30fps on Xbox consoles. While this fact won't bother most people, you might be concerned if you own a high-end computer with a high refresh rate display. If an option on PC that gives you a higher, consistent fps exists, it's only understandable that you'd wish to know in advance.
Starfield is a massive open-world game – well, more like an open universe, with a rather ambitiously sized collection of star systems to explore. As such, you might be curious about the average frame rate you can expect on PC, especially if your rig is a little on the older side. Now that the Starfield release date has passed, we've tested it against our own hardware to bring you the lowdown on Starfield fps.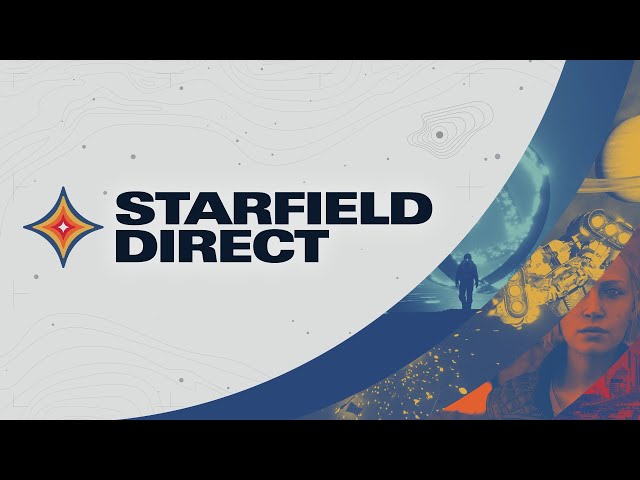 What is the Starfield frame rate?
The Starfield frame rate on Xbox is locked to 30fps, though your PC performance will depend on your computer's specs.
While Starfield's fps varies depending on your PC specifications, in our experience it hovers at around 60fps on average, with potential framerate drops while navigating Starfield cities.
Todd Howard responded to complaints about Starfield optimization on PC by stating that it's "running great" and that players experiencing poor performance issues "may need to upgrade" their PC. If you're having trouble, check out our list of the best Starfield mods for some additional Starfield fps optimization to tide you over – especially if you're looking for a smoother experience when navigating Starfield's many, many menus.
Todd Howard confirmed to IGN that Starfield would be locked to 30fps on console, whether you're playing on Xbox Series X or S. In addition, the resolution depends on the system you're playing it on, as "it's 4K in the X. It's 1440 on the S."
Howard continues by clarifying the reason behind the 30fps lock. "We do lock it at 30 because we want the fidelity, we want all that stuff. We don't want to sacrifice any of it."
If you want to make the most out of Starfield fps, we recommend you look at our Starfield system requirements, as there are other factors to consider, such as needing a whopping 125GB of SSD storage space. We also have details on Starfield companions, every Starfield planet and Starfield faction revealed so far, and the best Starfield builds in the game. Don't forget to check out our Starfield PC feature which goes into detail about our dreams of playing the game at 120fps and beyond.
Still looking for more? While a good Starfield wiki can be a handy source of information, our new Starfield Database goes further, offering you daily news, searchable databanks, and even interactive tools.