This week, AMD hit a home run by announcing its exclusive partnership agreement with one of the year's biggest titles, Starfield. While those rocking AMD Ryzen CPUs and Radeon graphics cards are delighted, those with Nvidia GPUs are less so. This is because the partnership likely means no native DLSS 3 support in Starfield. Well, that's where PureDark comes in.
PureDark, a modder who's previously added DLSS 3 support to AMD-exclusive games like Star Wars Jedi: Survivor, commented that they'd found out about "Starfield being AMD Exclusively Sponsored [sic]" and decided to do something about it. They promise to add DLSS 3 support to the game before the 5-day early access period is over.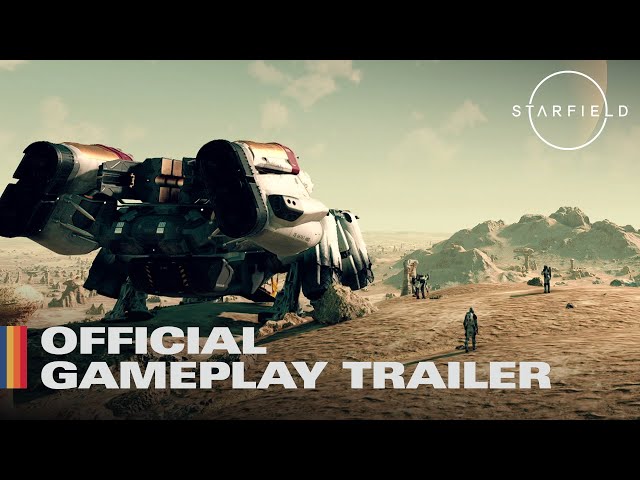 But this DLSS 3 mod won't be free. Unlike many in the modding community's galaxy of heroes, PureDark's mods are locked behind a Patreon paywall. Their previous work covers a range of big titles, including Fallout 4, The Last of Us, and more.
The Starfield release date is getting closer all the time, and we're excited to see if Bethesda's sci-fi romp lives up to the hype. Guarantee a spectacular take-off with your rig by peeking at the Starfield system requirements, and secure an upgraded spaceship if needed before launch.