Like everyone, we've been waiting with bated breath for the Steam Summer Sale. As well as a ton of massive games, the Steam Deck also enjoys a rare discount, so you can pick up Valve's handheld for up to 20% off its MSRP. You'll want to move fast to secure yourself a Steam Deck – it's already out of stock in the UK, and units are presumably moving fast.
The higher capacity Steam Deck you opt for, the greater the discount. The 64GB model is available for $359.10 (10% off), while the 256GB version will set you back $449.65 (15% off). Finally, the 512GB Steam Deck can be yours for $519.20 (20% off).
The Steam Summer Sale is always a slam dunk for Valve, with hundreds of titles enjoying price drops, some of them pretty hefty. The best Steam Summer Sale deals include 30% off Elden Ring, 60% off Monster Hunter Rise, and 25% off Wo Long Fallen Dynasty. Compared to these price crashes, 20% might seem a little underwhelming. But don't forget – this is only the second time ever that Valve has seen fit to discount the Deck.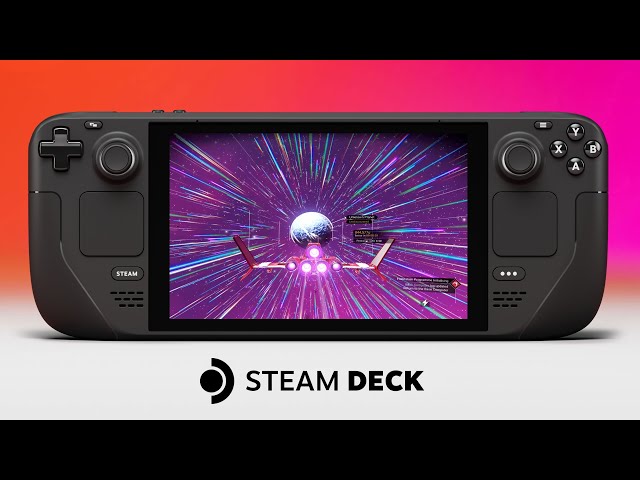 Although there's still stock left in the US, we don't recommend waiting around if you want to pick up a Steam Deck for yourself. As mentioned, UK customers are out of luck, with Valve's handheld already out of stock, less than 24 hours after the sale went live. Since Steam Deck discounts are hard to come by, gamers are clearly seizing their chance to secure couch gaming with the hottest handheld on the market.
There doesn't appear to be any sign of US stock drying up, but it is possible. If it does, we're sure Valve will work as fast as possible at getting more retail units out there as soon as it can.
If you've grabbed yourself a Steam Deck, what's next? With the Steam Deck hitting 10k compatible games, it can be hard to know what to try first. Check out our guide to the best Steam Deck games if you need some expert advice.