How do you stream games on Steam Deck using Remote Play? The Steam Deck is a high-powered PC gaming handheld, desktop PC, and an all-around great option for those wanting to play their favorite PC games on the go.
Even though the Valve handheld is powerful enough to play some of the best PC games, sometimes you may want to utilize the power of your desktop PC instead to push the device even further. That's where Steam Deck Remote Play comes in.
How do you set up Steam Deck Remote Play?
Here is how to stream games on your Steam Deck:
Press the 'Steam' button on the left-hand side of the handheld
Open the 'Settings' menu
Navigate to 'Remote Play'
Select 'Enable Remote Play'
In order to use your Steam Deck to remotely play games from your PC, you must complete these steps for your handheld and your desktop computer. When it comes to your desktop, the steps will remain the same, however instead of selecting a dedicated 'Steam' button, you have to open up the Steam platform and select the 'Steam' option from the top-left list. From then on, the instructions are exactly the same.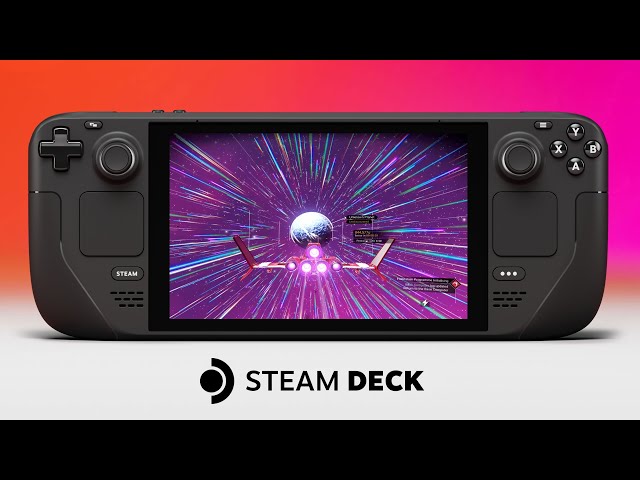 If you're struggling to play games on your Steam Deck remotely from your PC, your Wi-Fi connection may be the problem. Some of the best Steam Deck docks allow for a wired internet connection via an Ethernet cable. If you're looking to play the Steam Deck on your TV, or compatible monitor, this could be a better option for a more stable connection.
Check out our list of the best Steam Deck accessories if you want to make the most out of your favorite PC gaming handheld. Alternatively, read through our list of the best Steam Deck games to find some new favorites.