How do you reset the Steam Deck? Stable as the Steam Deck may be, even the most powerful PC needs a reset now and then. No matter your reason for wanting to start fresh, you'll be pleased to hear that Valve has made getting the device back to factory defaults a simple process.
Resetting your Steam Deck can aid with resolving any technical difficulties by wiping the handheld clean of any bugs or gremlins. It's also an important step you'll need to undertake if you plan on selling the device.

How do you reset the Steam Deck?

Here is how to reset the Steam Deck:
Press the 'Steam' button on the left-hand side of the handheld
Open the 'Settings' menu
Navigate to the 'System' submenu
Scroll down to the bottom of the 'System' submenu
Select 'Factory Reset' and press 'A'
This will erase all data on the Steam's internal storage, including your login details. This isn't a problem if you plan on selling the device, but it may be worth backing up your games to avoid having to download them all again.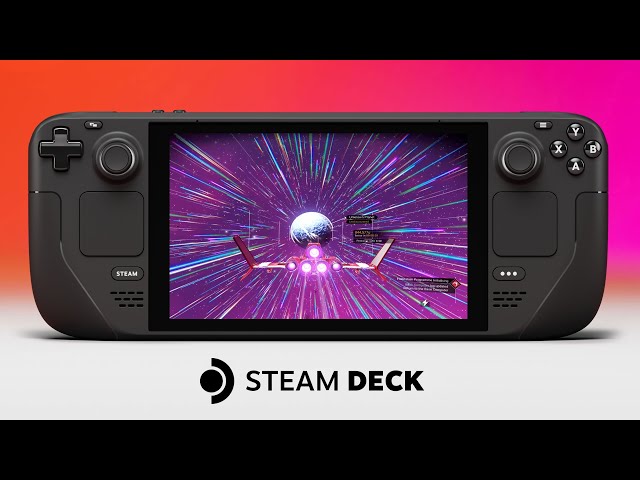 Backing up the best Steam Deck games can be easily done thanks to the device's microSD card slot. Placing your installations on the best microSD card you can will save you from having to download them again, so you can spend more time playing your library instead of waiting around for it.
Check out our list of the best Steam Deck accessories if you want to make the most out of your favorite PC gaming handheld.