The publisher's success with the Resident Evil 2 remake and Devil May Cry 5 seems to have opened the door to more revivals of classic Capcom franchises, but it wasn't that long ago that another beloved series was poised to make a comeback – albeit with a guest character spot for Morrigan in Tekken 7 rather than a whole new game.
"Back in 2017 she was a prime candidate for us to want to bring in as a guest," Tekken director Katsuhiro Harada says on Twitter (translated by EventHubs). "And we were extremely close to contacting Ono over at Capcom for official permission. We had full confidence in being able to do her modeling and animations and having it do justice to the source material, but as for her gameplay it felt like making it feel the way it should for her would take a lot of time so we ended up abandoning it."
Tekken 7 already featured Akuma, a guest from Capcom's Street Fighter series, by the time it left arcades for console and PC in 2017. DLC brought in more guest stars, ranging from SNK fighter Geese Howard to the likes of Walking Dead's Negan and Final Fantasy XV's Noctis.
Yet Darkstalkers fans will have to wait yet another day to see Morrigan in action for further fighting games. (The less said about Marvel vs. Capcom: Infinite, the better.)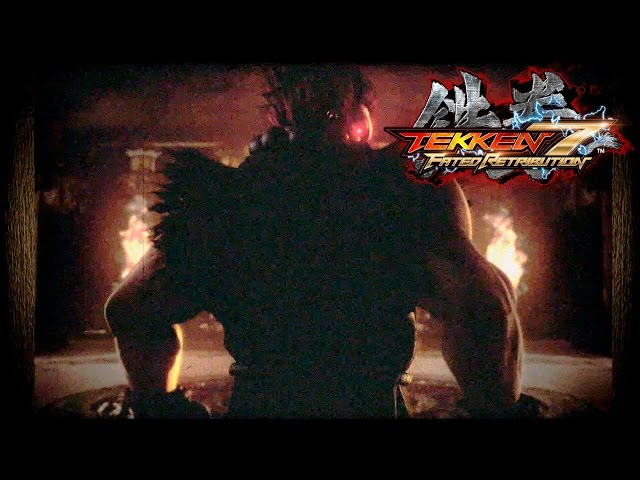 Look, Capcom, if you're reading this… My heart's desire lies with a Dino Crisis remake, but just look at the internet – it's 2020, and the world has never been hungrier for anime succubi. The time for Morrigan and the rest of the Darkstalkers crew is certainly now.