Temtem has launched, and to nobody's great surprise, the Pokémon-inspired MMORPG started suffering immediate server issues. (Hey, when was the last time you heard of a smooth launch for an online game?) The Steam version reached over 20,000 concurrent players within minutes of launch, but the resulting queue times and server errors have been holding some users back.
"Zadar is a small village, it's not ready to receive 20,000 new tamers," the developers said on social media shortly after launch. "Aina can't cope greeting you all!" The influx of players led to the discovery of a "previously unknown issue," and the devs quickly deployed a hotfix to address it.
Since then, the devs have added that it "looks like we still have some lag problems. Previous hotfix worked good but a new issue appeared." Investigation into this new issue is ongiong as of this story. The fix has worked for some user, but others – including our own Jordan, who the bosses allow to play games at work – are stuck in login queues well over 10,000 players.
The developers noted ahead of launch that the game was likely to suffer under the weight of all the new players.
Today is going to be a rough day for our servers.

If you experience long queues or lag, please be patient. We will be working our asses off today so everyone can have a good experience but we're going to need time to adapt.

We will keep you updated through here and our Discord!

— Temtem (@PlayTemtem) January 21, 2020
Unless you're desperate to get into Temtem as early as possible, you might want to wait for the early server woes to settle down before trying to squeeze through the server lines. That'll give you plenty of time to study up on the Temtem starters and Temtem evolutions, at least.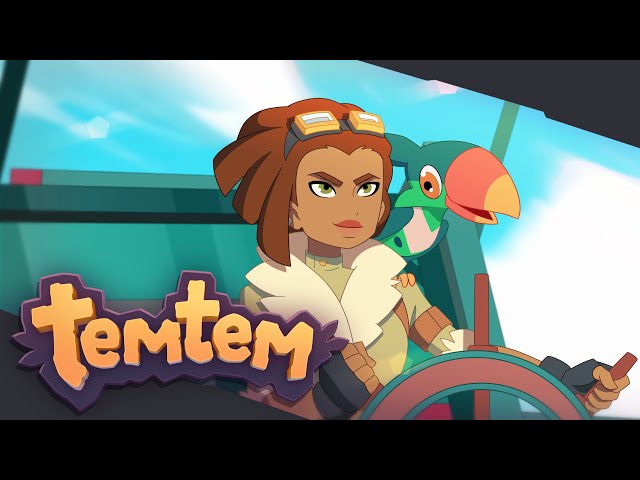 Regardless of the server problems, by the numbers this looks like a massively successful launch for Temtem. It hit the top of Steam's top-selling chart within an hour of launch – there were no pre-orders, either – and it's already cracked Steam's top 20 by concurrent player count. I can only imagine what the numbers will look like once everyone's actually able to log in.