Announced at The Game Awards, the reformed Telltale Games has announced The Expanse: A Telltale Series, based on the TV series. The game will be co-developed by Life is Strange: True Colors studio Deck Nine.
The Expanse: A Telltale Series will be a prequel to the TV series, featuring Camina Drummer as the main character, portrayed by Cara Gee. "As Drummer," the devs explain in a press release, "players must work with a mix of big personalities, square off against a bloody mutiny, explore locations beyond the belt and, most of all, make tough decisions that will decide the fate of The Artemis spaceship and its crew."
In a message to fans on the work with Deck Nine, Telltale explains that "we want to provide the creative empowerment for other voices to craft Telltale stories". The devs also note that this won't affect the production of other upcoming Telltale games, including Wolf Among Us 2, which we're apparently getting more info on very soon.
Check out the trailer below.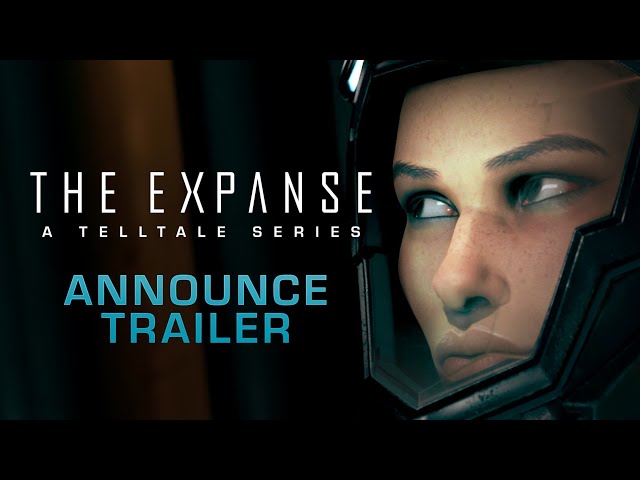 If you're wondering "wait, I thought Telltale shut down?" don't worry, this isn't a glitch in the Matrix. Telltale did shut down in 2018, but its assets were acquired by a company called LCG Entertainment in 2019, with plans to continue development on the studio's existing IP. The new Telltale announced Wolf Among Us 2 in at The Game Awards in 2019, but there's been little word from the studio since.
For more story games, you can follow that link.