It sure looks like The Division 2 is heading back to New York. During Ubisoft's E3 conference, we were treated to a quick forecast of the coming episodes of new content. Episode 2 is confirmed to take us to the Pentagon, and while no one explicitly said where Episode 3 was set, there's no mistaking the famous Coney Island pier and its ferris wheel.
The third and final part in the Division 2's upcoming episodes is set to release in early 2020 – and it looks like it might just be a pretty grand finale to the content, having got its own trailer at the conference. In it, agents can be seen sneaking onto a beach, which looks like a pretty faithful rendition of New York state's famous location.
The plot for the episode is exciting – according to Ubisoft, it's time to engage in a manhunt. A voiceover in the episode's trailer says "we had the training. We fought to protect the weak. But training doesn't prepare you to hunt someone you used to call brother. He has left us no other choice. If we don't stop him, there will be nothing left to save". It sounds like you and your team will have to chase down and stop your leader – before he succeeds in creating total ruin.
Check out the trailer below for yourself and see if you recognise the agents' location (it starts around the 4:56 mark).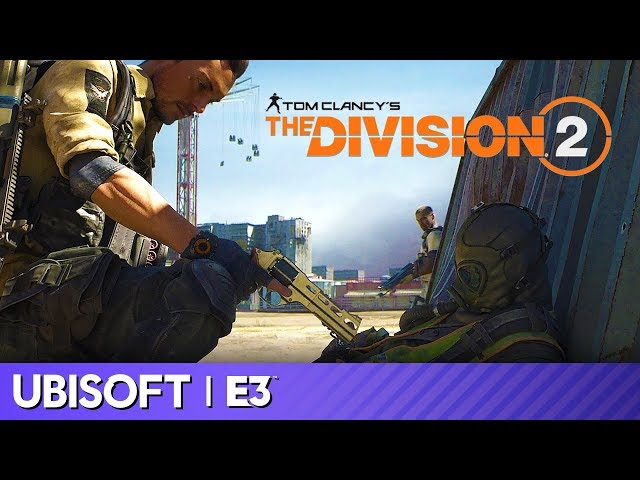 Excited for more E3? Check out the full conference schedule so you'll be ready for the action as we move through the week.