The Outer Worlds will be available on the Xbox Game Pass when it launches on October 25, Microsoft confirmed at its E3 conference earlier today.
While we had a vague inkling that The Outer Worlds release date would be this year, today's trailer is the first official evidence of that information. That video, which you can check out for yourself further down this article, introduces players to Halcyon, the corporation-run planet that the game will be set on. It also reveals a little more about the character that you'll play as, who's acting as a significant thorn in the side of those massive companies.
There's also a look at the moral implications of your actions – you can play as a hero, a villain, or a complete psychopath. If you choose the latter two of those options, there's also a pretty decent look at the game's combat, which seems to feature a whole host of guns, from the traditional to something more akin to an actual shrink ray. Most importantly, however, the trailer confirms the game's release date right at the end.
Details are still relatively scarce, but we do know that if you don't have an Xbox Game Pass for PC subscription, The Outer Worlds will also be available via the Epic Games Store. The game is due to come to Steam after 12 months, so presumably that means you won't be playing on that platform until October 2020.
Read more: The Outer Worlds has its own take on Fallout's VATS
Anyway, here's the trailer.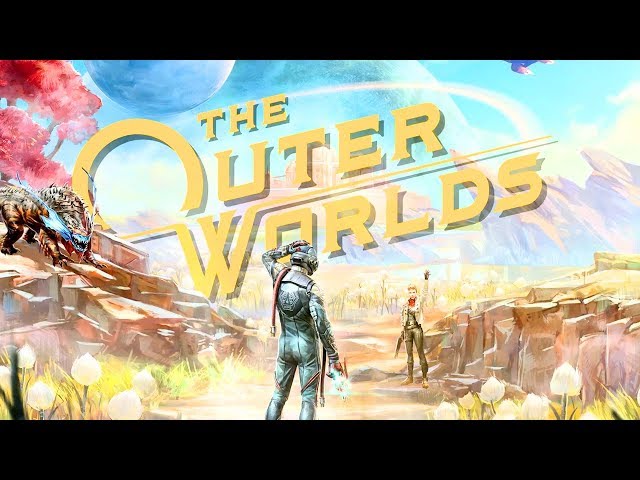 While there aren't many concrete details about the game on offer in that trailer, with just a few months until the game's launch, plenty more should be revealed over the next few days.