Ubisoft Blue Byte is celebrating 30 years as a studio by announcing not just a new entry to its RTS series, The Settlers, but also HD remasters of all seven original The Settlers games.
The new The Settlers title is set to release in autumn 2019 and has got a brief reveal trailer to show off what it'll look like – which, as it happens, is very pretty thanks to Ubisoft's Snowdrop engine. The first The Settlers game came out in 1993, and the last game in the main series released in 2010, so news of a new mainline entry to the series is unexpected.
If this news has flooded you with nostalgia for the 25-year-old series then Ubisoft Blue Byte also announced that the HD remaster of the 1993 The Settlers is already available on Uplay. For fans of the series who are at Gamescom 2018, the HD remasters of The Settlers I, II, III, and IV are available to play at Ubisoft's booth on the show floor.
With this news and the pending release of Age of Empires IV, it's a good time to be a fan of classic RTS games.
You can watch the announcement trailer for The Settlers 2019 below.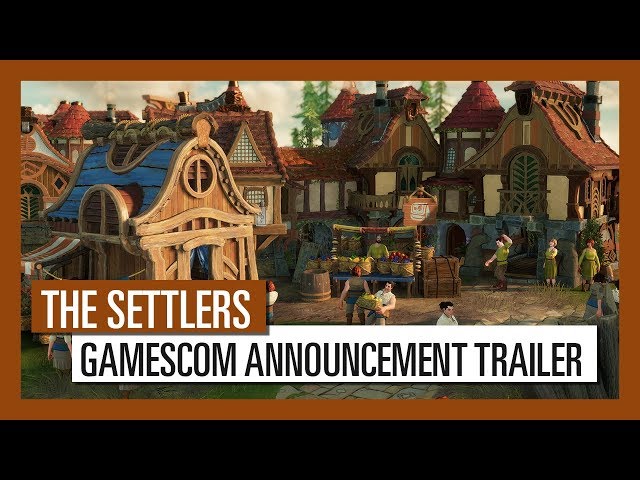 The Settlers: History Collection, which contains HD remasters of all seven The Settlers titles, is due to release on November 15, 2018, only on PC.