The Witcher 3: Wild Hunt has just been confirmed for Nintendo Switch. The port was confirmed during Nintendo's Direct presentation at E3, and is set to release later this year.
The reveal follows rumours that have been circulating over the past few weeks. If I'm being honest, however, I had assumed they were more wishful thinking than anything else. While Nintendo's console is no stranger to sprawling RPGs thanks to Legend of Zelda: Breath of the Wild, that title seems like it's significantly less difficult to run – The Witcher 3 was, after all, developed for a different caliber of console.
That said, I'm definitely not complaining, as this gives me another opportunity to play through Geralt's adventures on The Continent while on the move. The description under the game's trailer, which you can check out for yourself further down this article, confirmed that the Switch edition of the game will feature "the base game, both story expansions, Hearts of Stone & Blood and Wine, as well as all 16 free DLCs."
The trailer is little more than a sizzle reel of some of Geralt's greatest moments, but it does close by confirming that the new edition will launch later this year, and that pre-orders are available now. According to a press release, the post will be handled by World War Z developer Saber Interactive.
You can check it out below: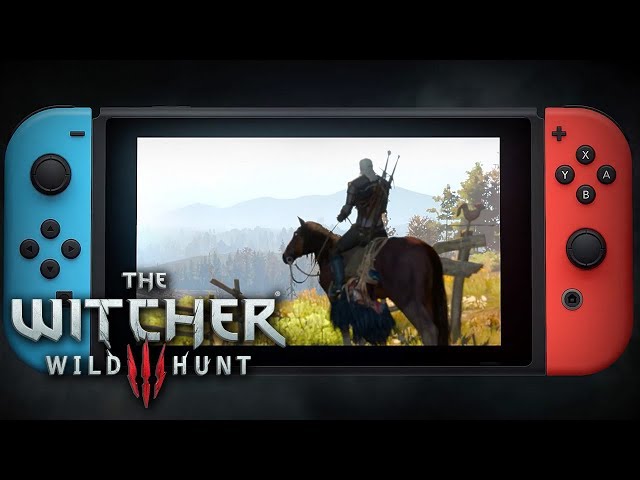 Unfortunately, this is likely to be the biggest Witcher news we see at E3 this year. While CD Projekt Red definitely hasn't abandoned the series just yet, its focus this year seems to be squarely set on Cyberpunk 2077 – which we now know will feature Keanu Reeves as in-game rockerboy Johnny Silverhand.