I know what you're thinking: Titanfall 3 is never going to happen and that makes you, and I, both very sad. A sequel to what I believe to be the best single-player FPS game campaign ever conceived doesn't appear to be on the horizon at Respawn, but how does getting the band back together for one more album sound? It's not a Titanfall 2 sequel, but that's still pretty good, right?
To be fair, I understand if you're nervous. We hear about Titanfall every few months, and any hopes seem to be very quickly dashed. First, it was Titanfall 3, then it was an Apex Legends/Titanfall game called Titanfall Legends, which would have seen the return of everyone's favorite mecha BT. Now we have the talent behind Titanfall working on a whole-new Respawn IP.
You read that right, according to Respawn CEO Vince Zampella, a new IP from someone very key in Titanfall's development is on the way. So that's something at least.
Zampella has already dashed Titanfall 3 hopes, saying "It has to be the right thing. It's such a beloved franchise for the fans and also for us. If it is not the right moment in time, the right idea, then it just doesn't make sense," but this is something else.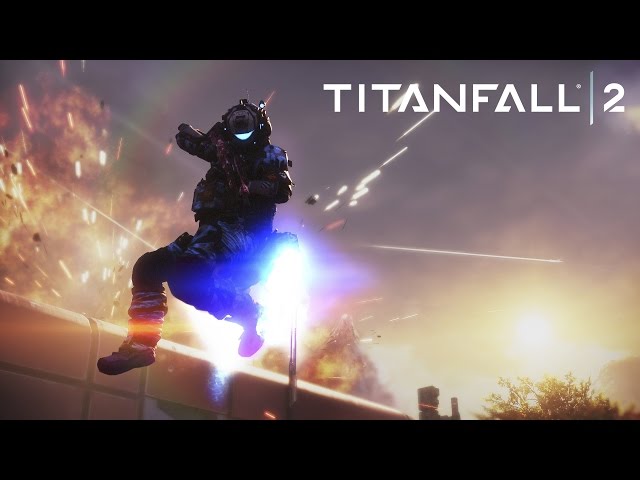 Titanfall and Titanfall 2 director Steve Fukuda, who's also worked on plenty of Call of Duty games, is leading a "very small" "skunkworks team" at the studio according to Zampella, where "the mission is to find the fun in something new," via Axios.
"New" in this case can mean absolutely anything, so I wouldn't get your hopes up for Titanfall 3, but the pedigree is definitely there. In this case, skunkworks means that Fukuda is using a small team to experiment until they find a hook, for Titanfall it was parkour and robots, but for this game, well, the possibilities are endless.
You might have already missed when Titanfall 2 was the price of a coffee on Steam, so be sure to watch out for when the shooter goes on sale again, so you can have any excuse to revisit the masterpiece.
In the meantime, you can check out the best robot games available on PC right now, alongside everything you'll need to know about Respawn's most recent game in our Star Wars Jedi Survivor walkthrough and guide hub.